Easy and effective search for influencers
Now a manager spends a few minutes searching for a high-quality influencer with the required audience
About Us
Yoloco – is an analytical platform for the most effective collaboration with influencers.
All-in-one
3 advanced services in one platform for a successful advertising campaign with influencers
Modern technologies
Save hours of routine manual work with AI-driven service
Precise Analytics
We offer a high data accuracy, so you would make a proper influencer choice for your placements
Big Data
There are more than 1 000 000 influencers in a different social networks with audiences of millions analyzed followers
Examples of reports
Explore the possibility of an extended report on the example of top influencers
We are trusted by

Yoloco Influncer marketing platform

We're excited to introduce Yoloco influencer marketing platform, which is a new powerful way to find influencers on the main social media platforms who are just right for your advertising campaign.

Identify the most relevant influencers in your niche

You get instant access to a super rich database of influencers in 100+ cities. You can perform complex searches based on various criteria, both quantitative (number of true followers.) And qualitative (engagement metrics, engagement profile, etc.) Enter keyword you are interested in and find thousands of influencers, bloggers, instagrammers, youtubers for your target keywords in any niche in seconds. You can filter by country, gender, and topic of influence.

Get the best selection of bloggers!

Not all influencers are actually good for your brand. Make sure you connect with the right bloggers that you really need. You will have full access to the latest and historical social media posts so you can make the right decisions. Sign up and get free demo access to a number of select influencers and bloggers to advertise! A completely new way of comparing the ratings of influencers around the world - Yoloco. Get ready to unleash the full power of influencer marketing by building your own influencer community!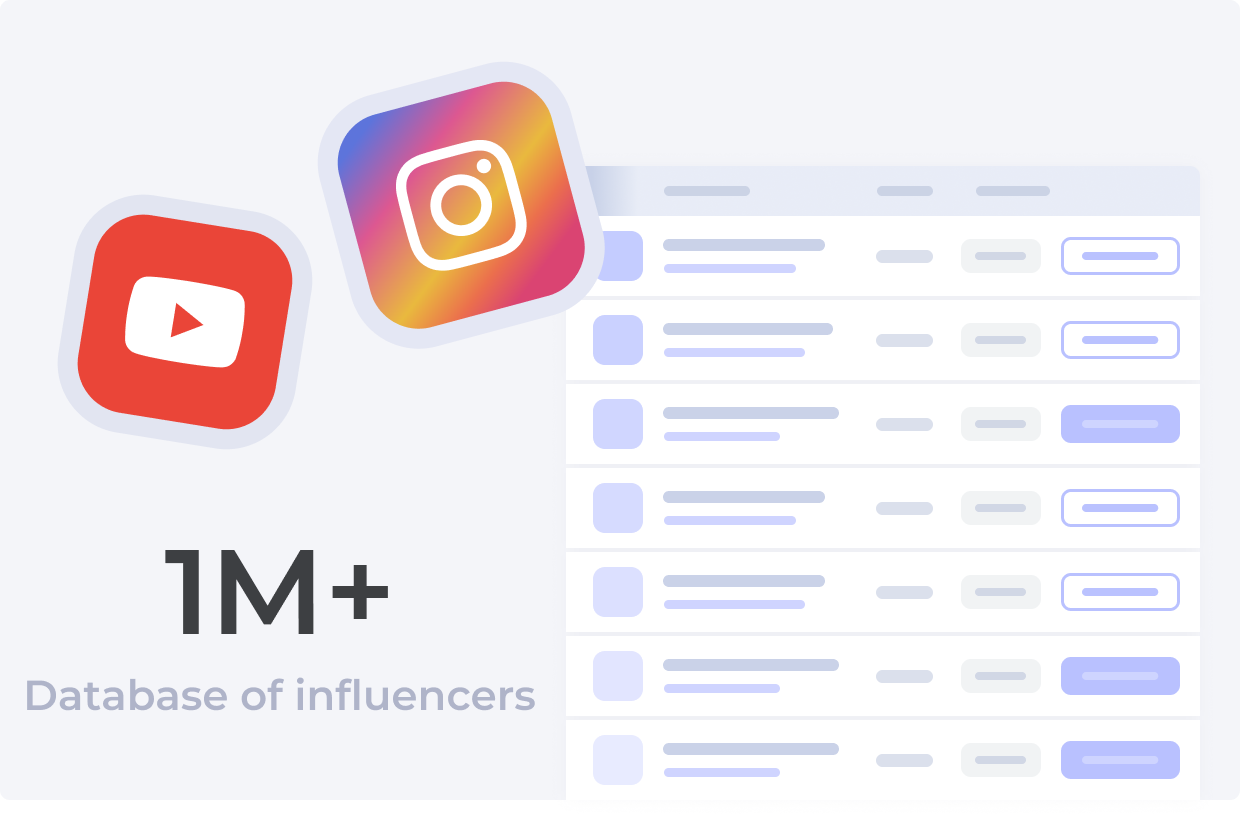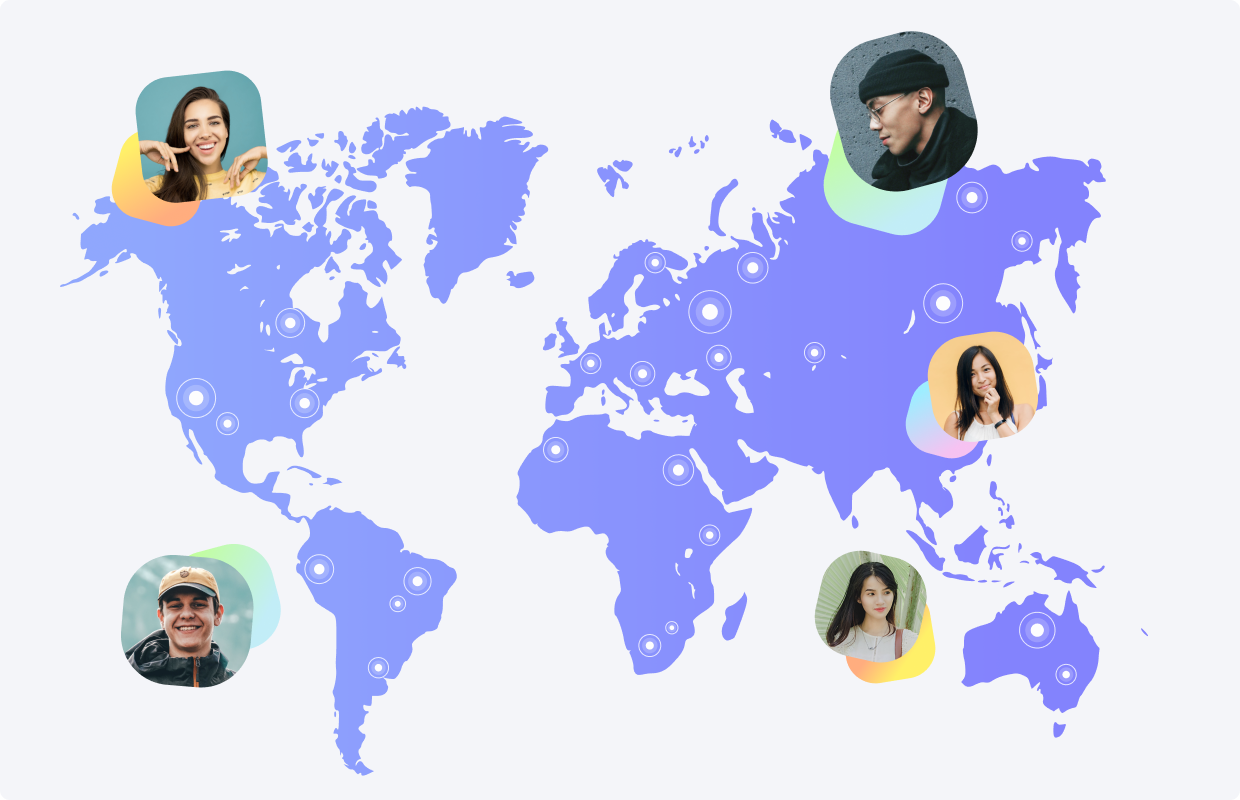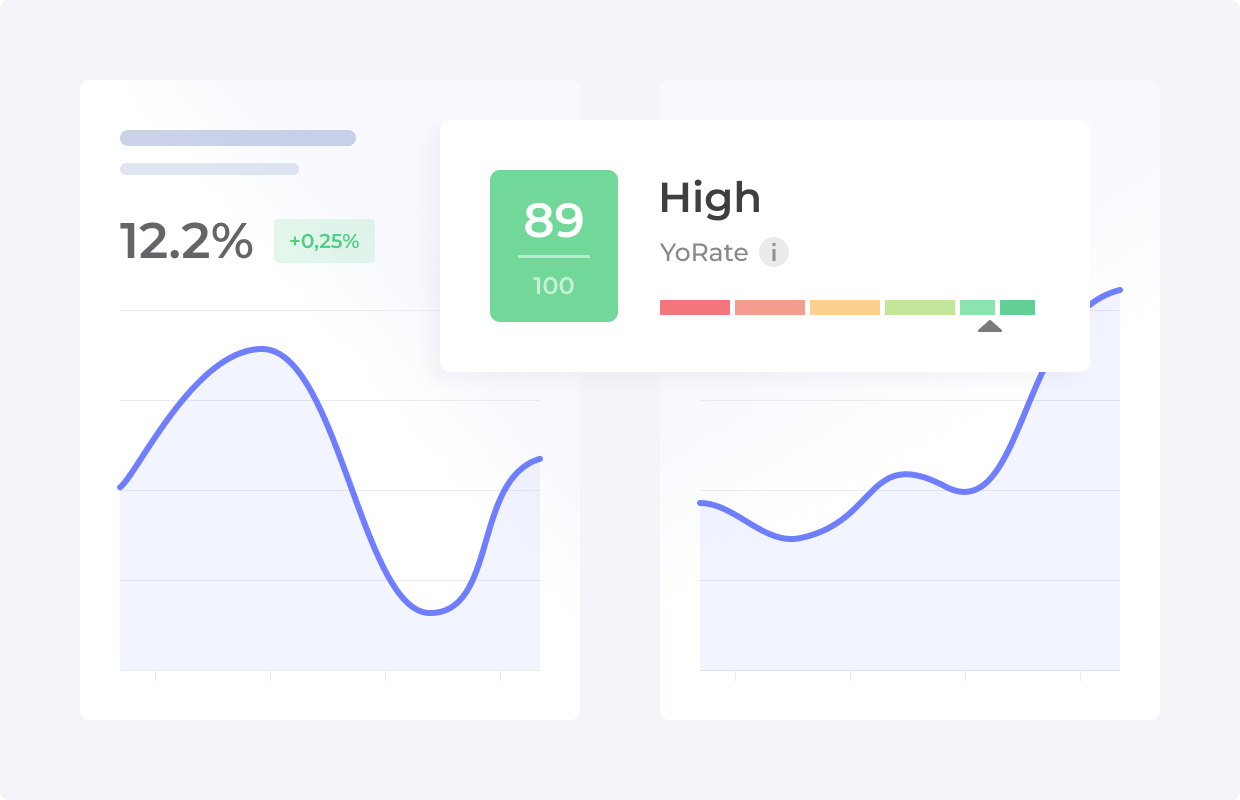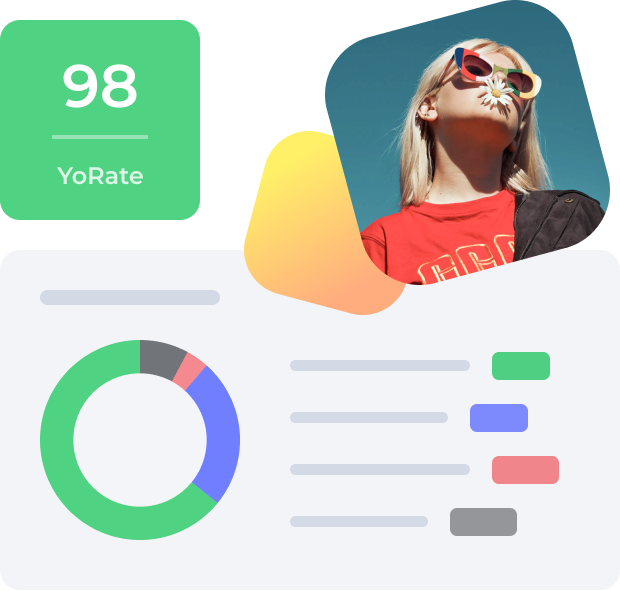 Here are some of the questions you might have when looking for influncer marketing platform
What qualities should you look for in an influencer?
What topics are they talking about?
What brands are they talking about?
How many real subscribers do they have?
How interested is their audience?
Where are they located?
How active are they on their digital channels?
Do they have the right aesthetic content for your brand?
How can you quickly and easily find out all these things about a potential influencer? To help answer this question, try our free demo, which showcases how Yoloco helps you find the right influencers for your brand. They all start by searching for the region and topic of influence through a search filter.
Book the Demo
Our managers would be glad present you the Yoloco Platform and answer your questions
Book the Demo
Our managers would be glad present you the Yoloco Platform and answer your questions