How to check Instagram activity and followers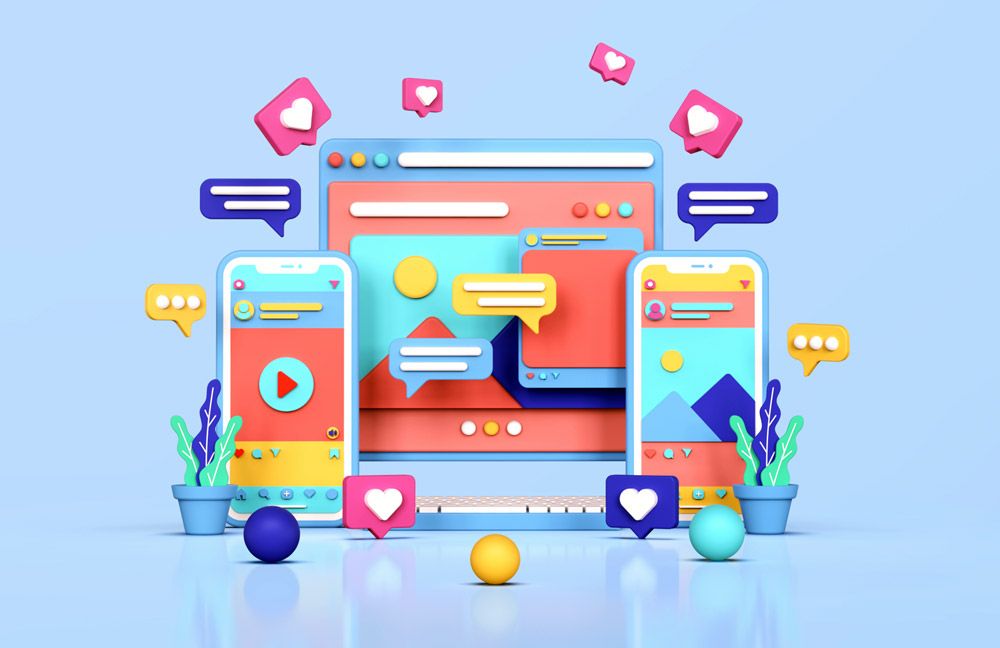 Of course marketers are interested in having their messages exposed to as many customers and prospects as they can afford. So they are also logically most interested in those media opportunities that offer the largest audiences. Simplest way is to count the number of followers in influencers account. Audience activity on Instagram is an important indicator for any brand, because coverage and sales depend on it. To draw up the right strategy important to take posts of influencers that evoke more trust, likes, comments and other reactions. In this case, it is worth to check Instagram activity of all influencers at once in order to achieve the desired results.
Why does a business need to track someone else's activity on Instagram
For commercial agencies and business accounts monitoring and checking Instagram activity allows to control the actions of competitors and increase the target audience. The function provides access to useful information:
accounts of competing firms that can be studied to find important business information,
some customer and supplier data.
Previously Instagram had a special section "Subscriptions", which allowed tracking a number of user actions. But over time the administration of social network decided to abolish this section, as it violates the privacy of users. Therefore, now without special services, tracking activity on Instagram has become impossible. What exactly do you need to know Let's take a look at what specific activity should be monitored if you are running a business on social media. Here's a list:
what posts a person likes, what he comments on, what articles he reposts;
percentage of fake followers;
gender, age, geo, user activity;
profile activity and engagement rate;
post engagement
cities of the audience
how many followers the account has;
how many people unfollowing this account.
How can you track actions
To track activities it is enough to use our special service. You just need to enter the nicknames of the users you are interested in and the system will collect the data itself and give all the information. In conclusion, tracking user activity on Instagram will allow you to improve your marketing strategies and results. With Yoloco special service you will be able to follow the desired influencers, compare them, and choose only the right bloggers. Yoloco instagram activity check service help companies identify vehicles that effectively deliver ads to desirable audiences. Owners of commercial Instagram accounts and blogs strive primarily to increase sales or monetize their page. However this cannot be achieved immediately after its creation. This is due to the fact that sales and monetization directly depend on the total number of the account's audience. This also depends on the ranking of publications. Posts take their position in the recommendations of other users, depending on the number of followers on the account from which they are published. The more there are, the higher the recording position. Many people artificially wind up subscribers in the hope of improving the ranking of posts. Increasing the number of subscribers allows you to raise your publications. To naturally attract an audience it takes a relatively long time. Therefore, many bloggers and entrepreneurs decide to buy a promotion on Instagram. Even popular accounts cheating like this. Bots will never buy anything, leave a meaningful comment or advise it to their friends. Sometimes its better to find and delete them in your accounts. (Strangers should also be checked if you are going to buy ads or partners.) Manually doing this is long and difficult, but there are special tools to do this.
How to check an account for cheating
Checking an Instagram account for cheating can be done in two ways: visual check and using specialized services. Let's consider each in more detail.
Visual checking
Its can show you some cheating feature:
empty or half-empty accounts among subscribers;
accounts of foreigners (people who differ from the blogger's language);
an abundance of similar messages in the comments (most likely, bots leave them).
One of the signs of cheating is a lot of subscribers with empty accounts. How does this happen Instagram account promotion can be done in several ways. Here are the most common ones. Script for cheating Instagram. It means connecting specially written or template program code to your social network account. Most often, he massively subscribes to other profiles. They subscribe to the account owner in response. In other words, the mass-following method is implemented. Instagram promotion services. These are usually sites where subscribers can be purchased. As examples, we can cite such resources as "Instagram 777" cheat, "Instagram 01 cheat". Arab and Turkish sites for Instagram promotion are no less popular. They can also be tools for online Instagram promotion, similar to scripts. This is the cheapest option for promoting Instagram. Cause you can just buy subscribers.
Is cheating dangerous?
If you have your own blog or commercial account, you shouldn't get fake followers. This is fraught with trouble. Here are the most common ones. The appearance of bots among subscribers. If a quick promotion on Instagram is carried out using a script, then there is a great chance of getting into the number of bots' audience. As a general rule their algorithms are signed in response after performing some action. Having become subscribers, bots begin to spam with advertisements or meaningless comments, scaring off a live audience and nullifying the results of Instagram promotion. As a result the total number of audience decreases and the ranking of publications deteriorates. The appearance of inactive subscribers. To sell accounts as subscribers, accounts especially for this are usually created from scratch. In the future they will not show any activity and this will lower the position of publications and reduce the results of promotion. Foreign accounts: often as a result of mass following or buying accounts the number of subscribers is foreigners who write comments in their native language. They are also able to scare off a real active audience and advertisers as well.