5 Grin alternatives for effective influencer marketing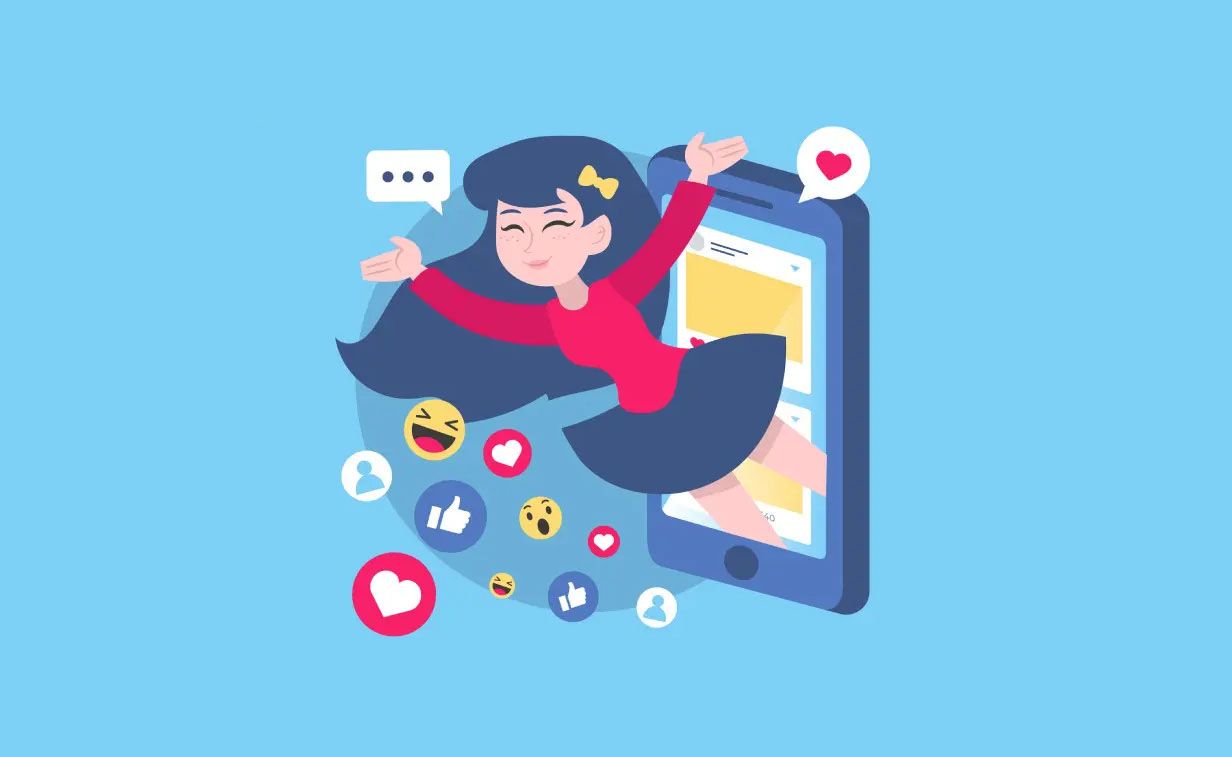 To work with Influencer marketing, marketers take a close look at the tools with which they could work effectively with Influencers. For example one of the popular platforms Grin.co, is known to every marketer. But it is not suitable for everyone, because of lack of functionality, high cost, or data on Influencers not displayed correctly.
Pros and cons of Grin
The Grin platform is good for large teams and has various integrations for tools. The most important thing about influencer marketing platforms is influencer data. Instagram recently refused to share Grin's influencer data. And that data is the most important thing for influencer marketing platforms. Currently, you can't find and analyze Influencers in Grin; this will continue until Instagram reconnects Grin to its database. This may happen in 1 hour, or it may never happen.
If you're considering switching from the Grin platform, here are some options.
1. Yoloco
Ideal for: Influencer Search and Analysis, Influencer Outreach, Competitor analysis, B2B and B2C
Free trial: 7 days
Starting price: $135
Free tariff: yes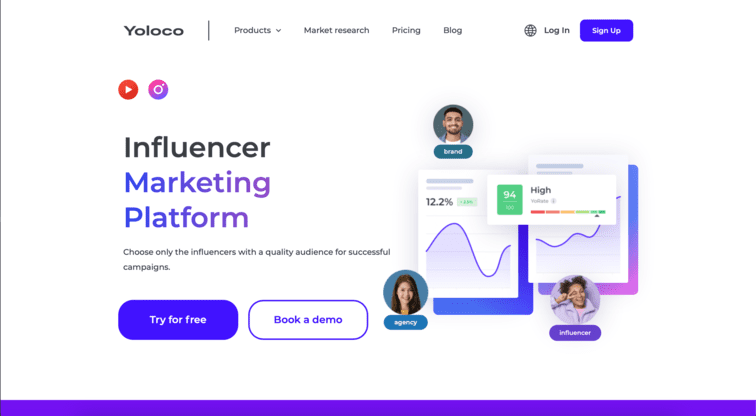 Yoloco features
A huge database to search and analyze Influencers on Instagram and YouTube, Twitter, and TikTok will be available soon. The platform contains a filter of 21 metrics, which helps to find Influencers in different categories by different parameters. When you open the Influencer report, you'll see 19+ metrics. Basic filters and indicators for finding influencers:
Audience location & demographics;
Influencer Outreach Contacts ;
Checking fake followers;
Bio and keywords in posts;
Similar Influencers;
Quality of the Influencer Audience.
And unique filters can show Influencers who have children or search for objects in the photo. As well as the Look-A-Like filter, with which you can always find effective Influencers based on experience.
You can also switch from your platform to Yoloco for free, with all your data intact, and get up to a 50% discount. Book an appointment, and we'll tell you all about it.
2. Analisa
Ideal for: Simple Influencer Analysis for Beginners
Free trial: 0 days
Starting price: $69 (from Instagram only)
Free tariff: yes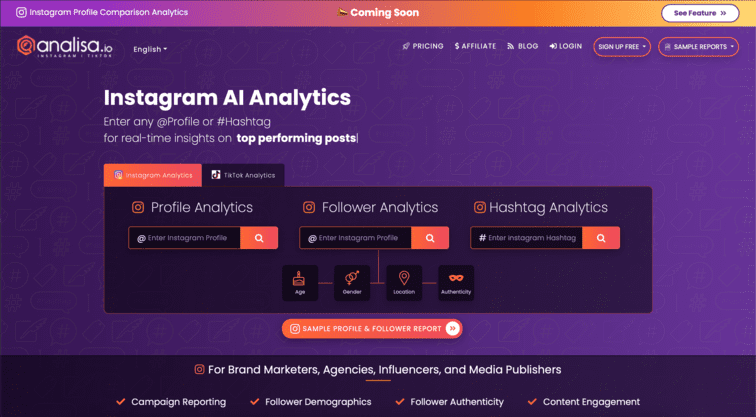 Analisa features
Analisa lacks collaboration tools, and the data on Influencers and their audiences are very superficial. But in the reports, you can see the location gender, and age of the influencer's followers. Because of this, you can't predict the results.
3. GameInfluencer
Ideal for: Those who advertise or develop games
Free trial: 0 days
Starting price: On request
Free tariff: no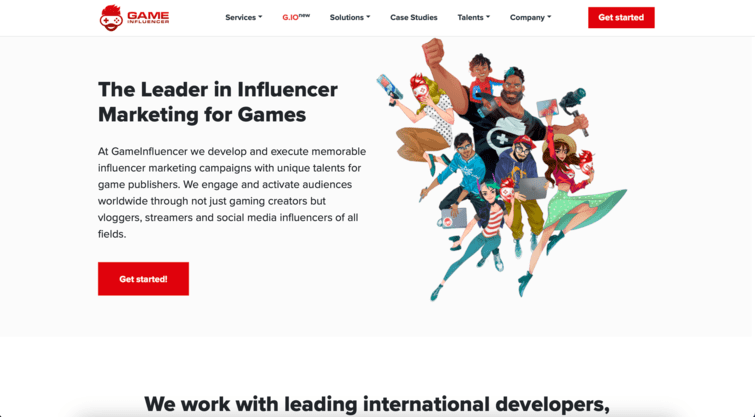 GameInfluencer features
GameInfluencer is a full-service agency that specializes only in game marketing. They are good experts at this, and their base of Influencer gamers is quite extensive, which allows them to find Influencers in the most narrowly focused areas of gaming.
4. Dovetale
Ideal for: Managing small online stores on Shopify, and getting inquiries from Influencers
Free trial: 0 days
Starting price: $20
Free tariff: no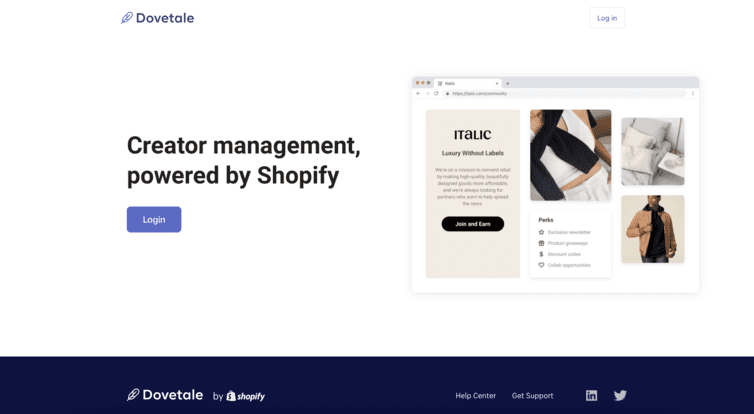 Dovetale features
Dovetale is required for inbound affiliate program interest. You can use this tool to create a string on Shopify, and run ads on it. It is completely focused on Shopify store owners, other platforms are not suitable.
5. Upfluence
Ideal for: Brands with large advertising budgets and who are looking for Influencers, without the involvement of advertising agencies
Free trial: 0 days
Starting price: On request
Free tariff: no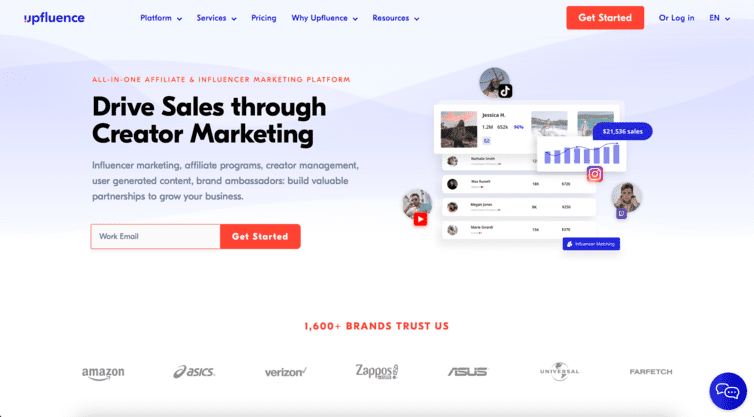 Upfluence features
Upfluence is a large platform that combines an agency and a platform. Suitable for large brands that are willing to pay a lot for access to the platform. HypeAuditor and Upfluence, are very similar, only Upfluence still offers the services of a marketing agency. But there is one important drawback, some influencers can not be added manually, and it is not clear why. Also, some tools have a smaller base of Influencers than the total.