How to become Instagram famous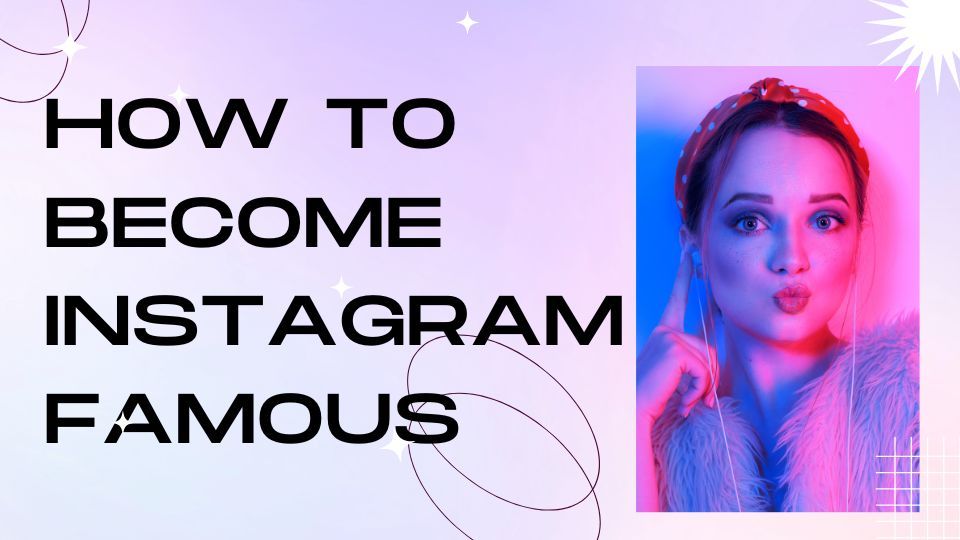 Do you dream of getting famous on Instagram? If you're wondering how to get famous on Instagram? This blog will teach you best practices on how to make it to fame on Instagram in six easy steps.
Instagram, these days is one of the top and most loved social media platforms, with over 1.2 billion active monthly users. Most users thrive on this platform, from scrolling and sharing stories to liking and posting around the clock. It's no surprise that every day, a billion potential users share around 1.6 billion likes and 60 million images on this active social network. With such robust fame, who wouldn't want to harness the potential and become Instagram famous? Instagram has turned out as a cornerstone of many influencers' online presence - from being a sharing app that lets you connect with people around the globe. Instagram has become a thrust to grow your business, promote your brand, and build an engaged audience. Despite its prevalence, there is still some mystery about how to use Instagram to its full potential. Being friends with famous and inspirational influencers and adored by fans sounds cool. While there's no surefire formula to achieve Instafame overnight, there are some tips and tricks to boost your chances of getting Instagram sensation. If you want to become the next big thing and gain an influencer-size following, here are six top tire steps that will help you motivate and drive through the process and how to get famous on Instagram fast and free. 
Becoming Instafamous isn't a game that you can win overnight. You can't buy a ton of followers and hit the popularity levels. If you think your Instagram presence isn't touching your prospects, it might be time to learn some strategies for getting more opportunities to hang organic followers on Instagram. Read on to find out how to become popular on Instagram and start building your presence the right way. Follow these top tire tips on getting more Instagram followers.
Six Incredible Tips on how to become Instagram famous: 
Choose your niche:
While beginning the journey of Insta-fame, the first thing you need to ask yourself is, what is your expertise? Following your passion and hobbies, find out what niche you want to start. While creating and selecting your account, always capture an interest that goes with your followers. Like many Insta fans, you may have a lot of interests and talents – whether in fitness, fashion, lifestyle, writing, etc. You can create content related to all these niches on Instagram without cost. But you need to understand your passion. Your goal is the foremost thing for you to create consistent and original content on Instagram for your followers because most of the audience you're attracting may not share all of your interests. To target the niche audience, you must choose a niche that makes the most sense for your brand. Once you understand your interests and strengths, you can produce genuine work that will help you gain active followers and become Instagram famous. Be wise to define the specific goals you want to specialize in and build your influence.
Develop your brand Aesthetics: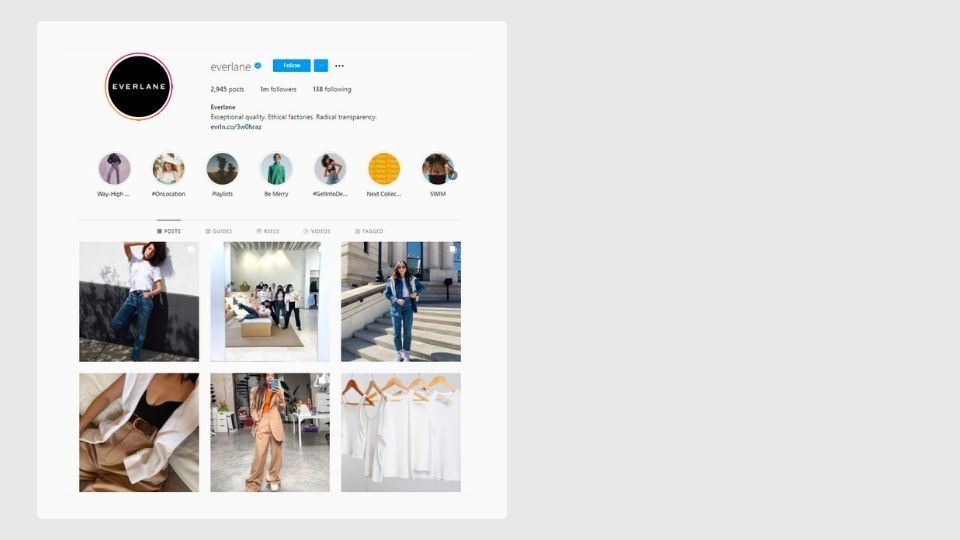 If you're wondering how to create an Insta-worthy feed that attracts your audience, then you should choose an appropriate aesthetic for your Insta feed. An Instagram aesthetic refers to the visual aspects of your posts. If your posts seem random, you must select consistent fonts, colors, and filters to present the desired look and feel. We advise you to create a theme that users eventually perceive solely as yours. Nevertheless, if you are unsure how to get started, you can decide on your aesthetics by answering the following questions: 
How do you want to define your brand?
What type of posts do you share?
What visual theme do you want to represent for your brand? Are you bold or vibrant? Dark and monochromatic?
Whatever it may be, always remember that you are reflecting your personality to your content. Your aesthetics should match your niche and personality traits. Deciding on your brand aesthetics may help nurture your audience and learn how to get Instagram popular.
Create genuine quality content: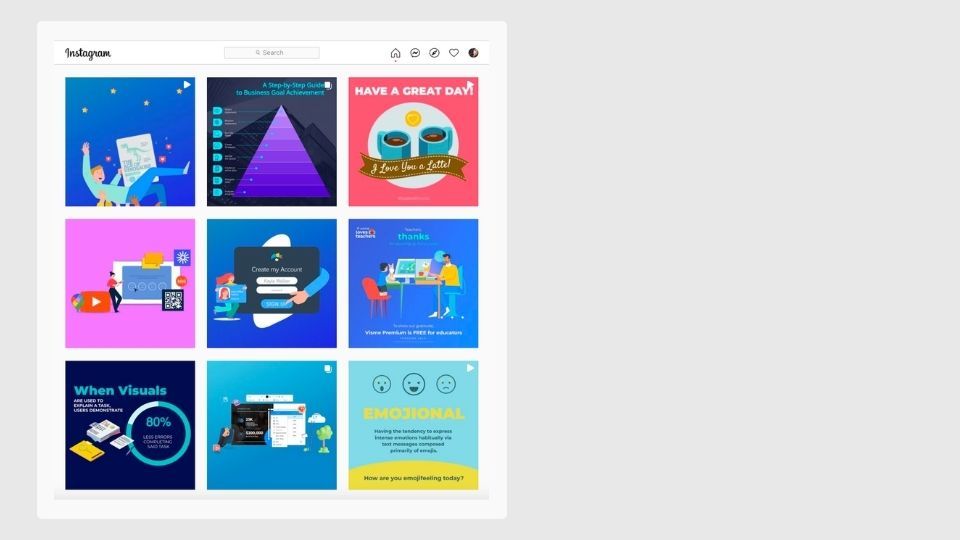 Instagram is more likely a visual platform - full of eye-catching content, making it essential to post visually appealing content. For this purpose, you may need to acquire some photography courses and keep some video equipment to edit videos and photos skillfully. Whatever you post on the Instagram feed, you always need to ensure your content is genuine and high quality.
Your unique work and great-quality content can teach you how to become popular on Instagram. If you want to stand out as an original, you should be able to produce and appreciate good-quality posts. You can also take inspiration from other famous influencers on how to develop high-quality content. Your persistent struggle to create eminent post descriptions can help you improve your skills and create dramatic and stunning reels. Your genuine and authentic content can grab the attention of more followers. You can use keywords, popular hashtags, powerful calls to action, and Instagram Live content to optimize your content.
Strategically use popular hashtags: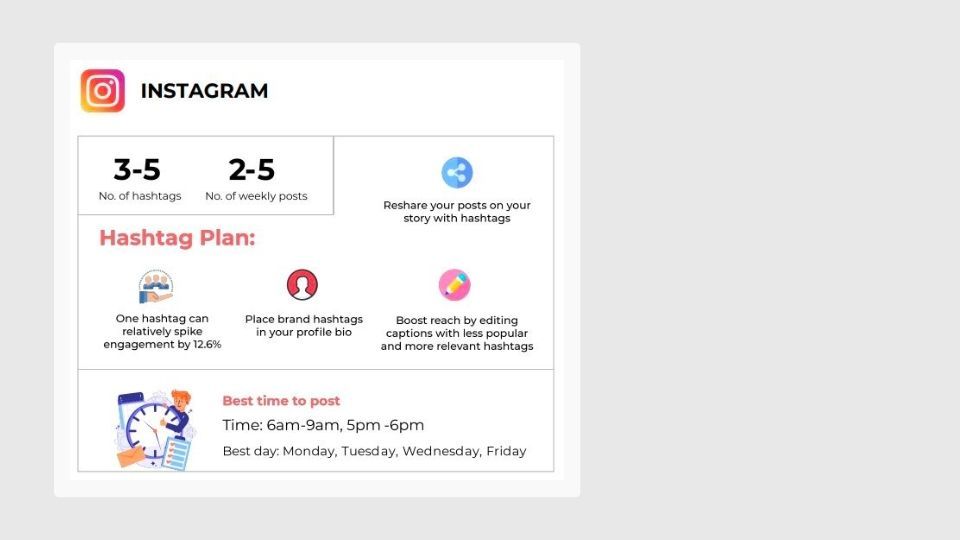 Another foolproof way to become Instagram famous is by adding hashtags to your feed. Tagging popular hashtags can make your posts discoverable and increase your visibility. Most Popular Influencers and big brands out there use hashtags to stay at the top of the search results on Instagram. There's a great variety of hashtags on Instagram that you can explore. However, it is essential to choose the relevant ones rather than just putting in any random ones. We recommend you search for the accounts with trending hashtags and then keep adding the same to promote on those big pages. This hashtag strategy can help you get thousands of loyal followers overnight. However, you need to understand different fields can have multiple hashtags.
By boosting niche hashtags, you can make your targeting more specific and refined. You can pursue your dream of becoming Insta famous by choosing appropriate niche hashtags. Research shows that you can use up to 11 hashtags for your posts to gain engagement. Explore popular pages and relevant hashtags to get more followers and plan your strategy accordingly.
Be Consistent in Posting: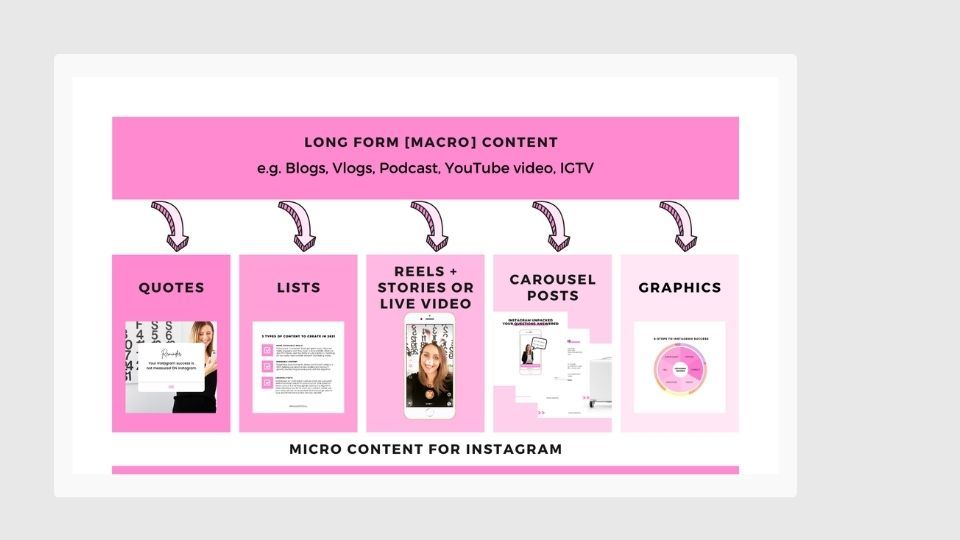 Whenever you ponder over how to get famous on Instagram?
Always remember the key is to Posting content regularly. Active posting is essential to gain followers and increase popularity on Instagram. Sit down, plan out and create a monthly posting calendar so you can plan your content and posting schedule. Try preparing your content in advance over one weekend. This way, you won't have to spend much time each day getting your content ready when you should be posting it. When you reach your target number of followers, you may post less, but in the beginning, when you're trying to become famous and increase your followers, ensure to put engaging and fresh content consistently. When you post strategically, you create more engagement and potentially get your posts noticed, and increase your follower base.
Keep Optimizing your Bio: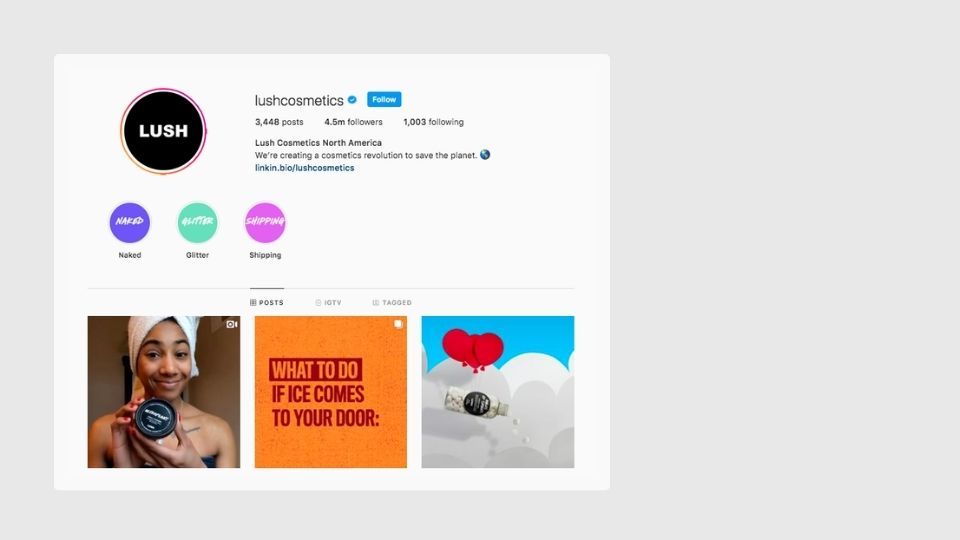 Before figuring out how to gain followers on Instagram, one of the most crucial steps is fully optimizing your account. Your bio is the first place people will land when they click on your Instagram profile. From there, they know who you are and what your site is. On Instagram, you can add an external link to your bio that is your first spot to drive Instagram traffic to your page.
Therefore, consistently optimizing your account is essential. To optimize your bio, you should have an attractive and on-brand written bio that gives followers all the info they need about you to make them curious. People want to know the real side behind your account and posts, which means your profile is a site to express yourself and your style. So, we suggest making a bio that grabs instant attention and interest so that your potential followers compel scroll down and check your posts. You can spice up your bio using hashtags to be visible in profile searches. Keep your username as search-friendly as possible, sticking close to your brand name. You can also add necessary contact information and other industry-related data for your users if you're running a business. This strategy may help you become Instagram famous instantly.
Final Thoughts:
It is no secret Instagram, one of the best social networking platforms of 2022 to become famous. Establishing yourself as a popular influencer on Instagram is time-consuming, but if you are ambitious about becoming famous on this platform, keep going. It's all about commitment and delivering valuable content. As the gram builds up, more people will attempt to collaborate with brands. If you want to learn how to become popular on Instagram, use our helpful list of practical tips, and focus on your goals. It might seem like a struggle at the beginning of your account, but after you hit 1,000 followers, you start gaining fun, and your growth begins to accelerate. The key is to be strategic and consistent to help optimize your content. Practice the principles covered in this article, and you'll be all good to be successful!