How to check audience loyalty to a influencer's product in Instagram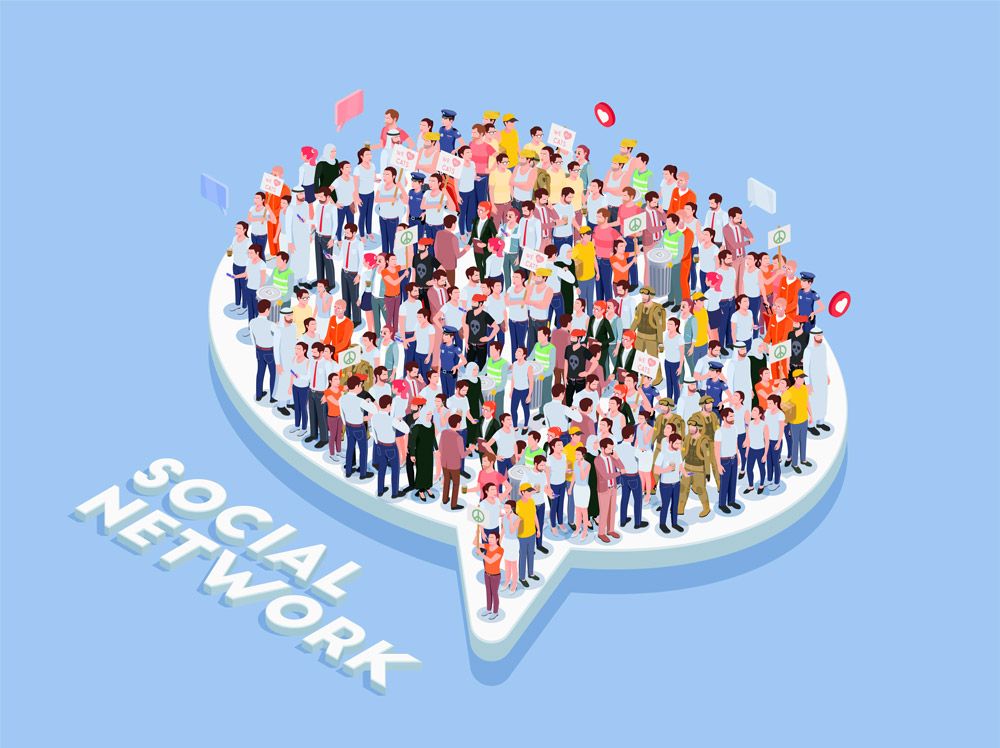 By using these tools you can check audience loyalty: how loyal your audience is to the product and to what extent the demand is formed. This data will help you create the most effective sales funnel.
1. Use an appointment form
This is a questionnaire that potential customers fill out in order to have time to take their place. The appointment form can be used as a queue trigger and used in warm-up. Demand indicator - people voluntarily and free of charge express their will to purchase a product.
2. Lead magnets
A lead magnet is a free introductory product that immerses a person in the topic of the product. He can sell the idea and drive even more interest and demand for the product. The number of people interested in getting a free product / service is a reliable indicator of the demand for your product. A lead magnet can be placed at any point of contact, and can also be used to overflow the audience from the main site to an additional one (for example, from a blog on Instagram to a WhatsApp channel). In the profile header, you can see a call to action: "Subscribe and get a checklist for setting up advertising!". Also one of the lead magnet options.
3. The engagement that the audience demonstrates in your account
People's engagement can be determined by: views, clicks, downloads - any interaction with a blogger / expert or his product.
how the audience reacts to CTAs in Posts, Stories,
how willingly he writes to Direct, etc .; audience interest in contests and games that are offered to it is an indicator of how actively they will buy your product. Therefore, it is very important to select content specifically for your target audience, to search and try topics that will be more responsive.
4. Transfer of traffic to a third-party site
After warming up the audience in Stories and in the blog, you can redirect it to the registration page before the webinar. The number of people who crossed over and signed up will more accurately show the real interest in the product. You can transfer traffic from the main site (blog or vlog) to an additional touchpoint. There you will have the most loyal and involved audience and people will have a feeling of being chosen.