How to create a second Instagram account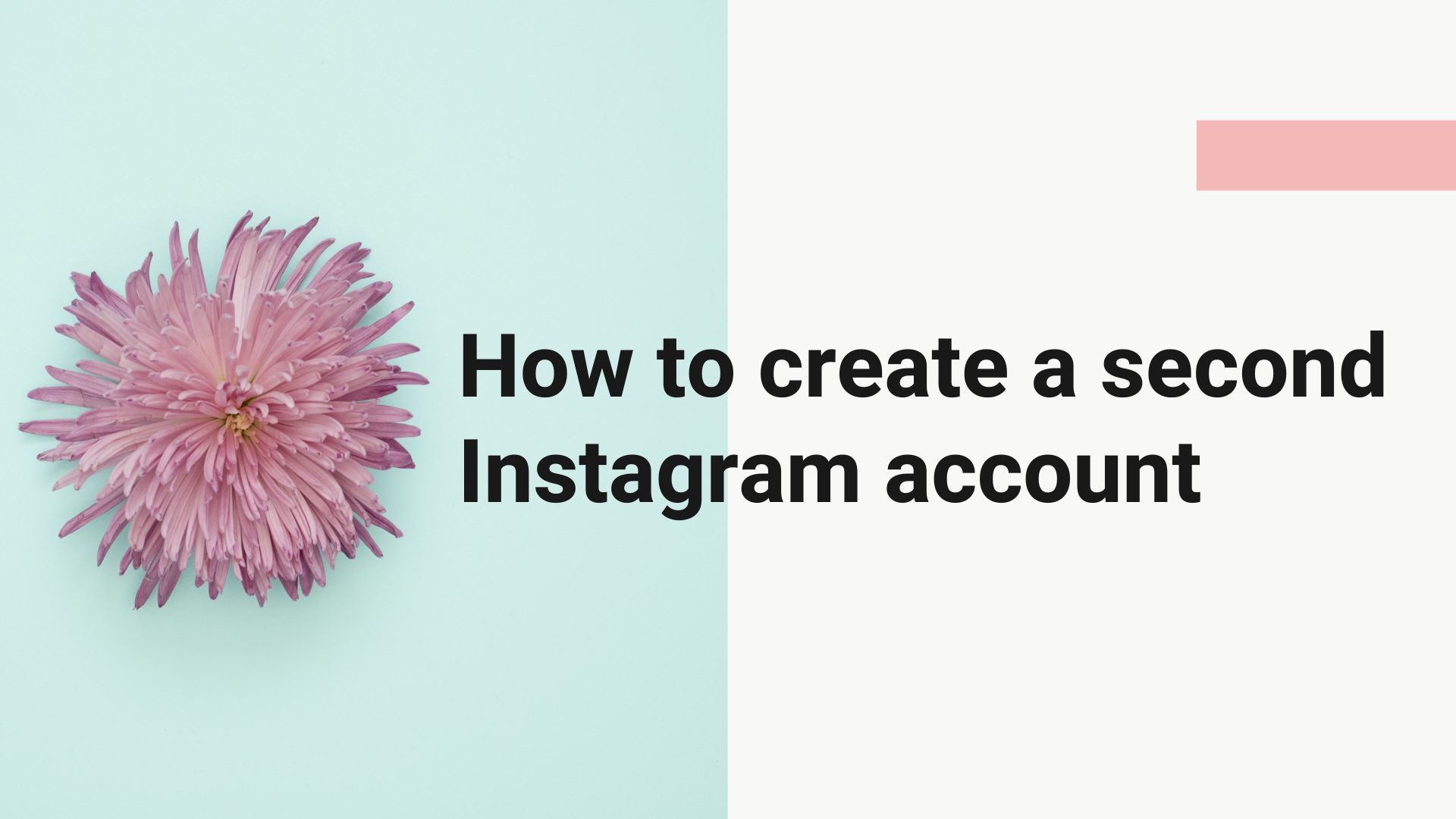 Do you want to create a new Instagram account while connecting to your current one? One for business and one for yourself? While Instagram is an increasingly used social media app, having one profile is not enough for its users. There could be many reasons you might want to have second or even more accounts on Instagram.
Your second account may serve you managing feed for your job, showcasing your hobbies, or maybe your pet. Surprisingly, Instagram offers you to create separate accounts for your large audience. To set some boundaries between private and business accounts, creating a second account is ideal for keeping your followers engaged without juggling. Maintaining multiple accounts is a great tactic, as it allows you seamlessly toggle between personal and business accounts.
Whether you're a small business owner, social media manager, or own super cute pets, generating multiple accounts can narrow your focus and eliminate deviation. As on Instagram, one account can concentrate on one niche. So, if you're wondering how to make a second Instagram account, this article will teach you everything you need to create and manage your multiple accounts on Instagram. So, let's walk you through the guide.
How to set up a second Instagram account
Why you would want to have a second account
Instagram is open to its users to have more than one account. Even though Instagram allows you to create as many accounts as you want and switch between accounts, studies have shown it limits the number to 5 per device. Setting multiple accounts on Instagram splits your professional life from your private life. You can make a separate account for your specific topics of influence. This feature can help you maintain the particular interests of your audience without changing your privacy settings. Creating a second Instagram account is no rocket science - it's a simple process. You do it in much the same way you created your first one. Let's take a look at the steps on how to make a second account on Instagram in an easy way.
Complete guide on how to create a second Instagram account
Use different Emails for new accounts
To create a second Instagram account, you use a different sign-in method. Instagram allows you to signup using your email, phone number, or Facebook account. You cannot sign into multiple accounts using the same email or phone number. So if you want to set up a new profile on Instagram, you must get a new email or number in advance. Alternatively, you can create one account with your email and the other with your phone number.  
Steps on How to make a second Instagram account
Follow the following steps to create a second account on Instagram.
Open your Instagram app, and log in to your existing account.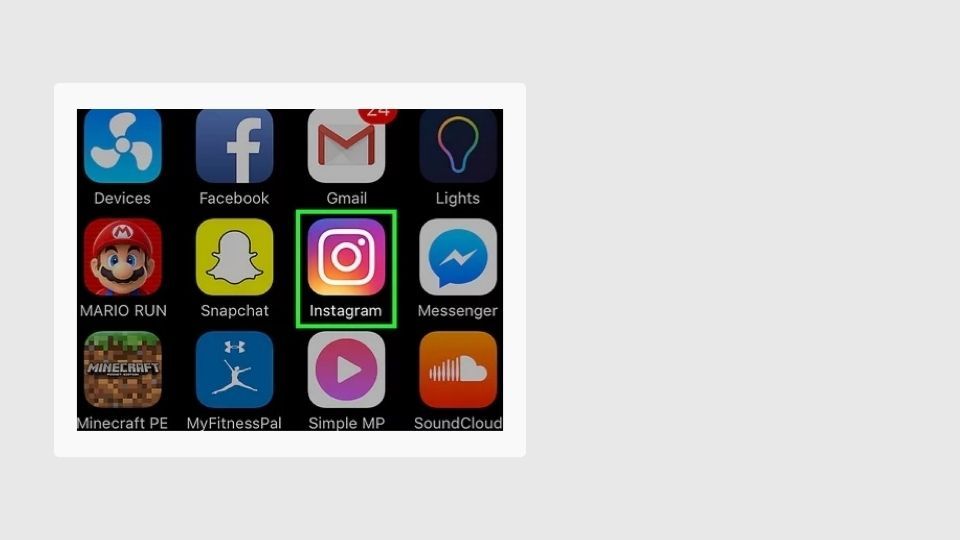 Go to your profile page by clicking your profile icon in the bottom right corner of your screen.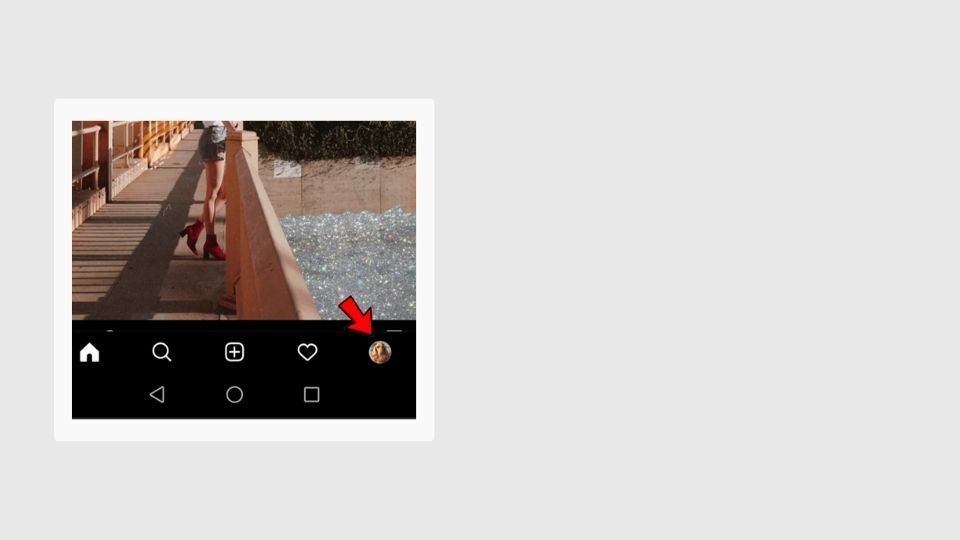 Tap on the three bars menu icon in the top right corner.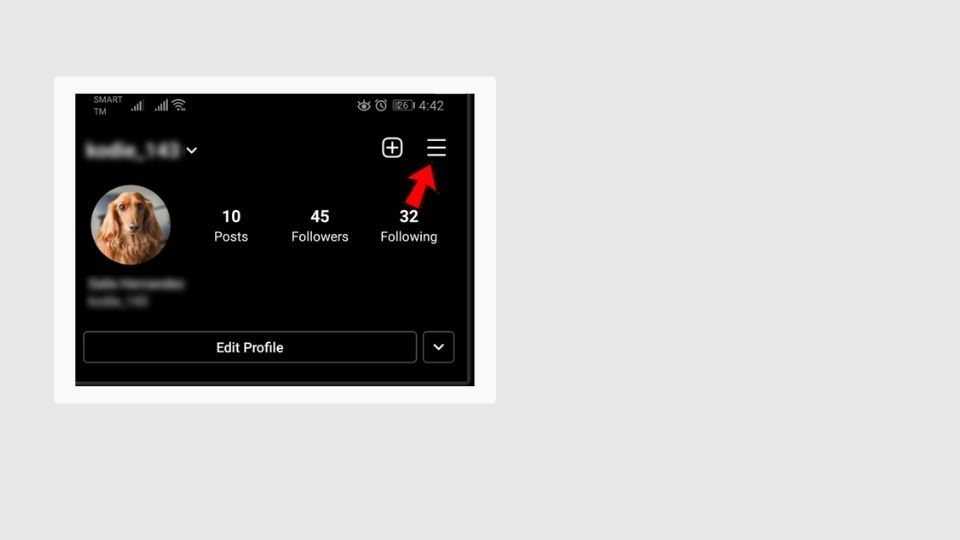 Tap the gear icon to select settings.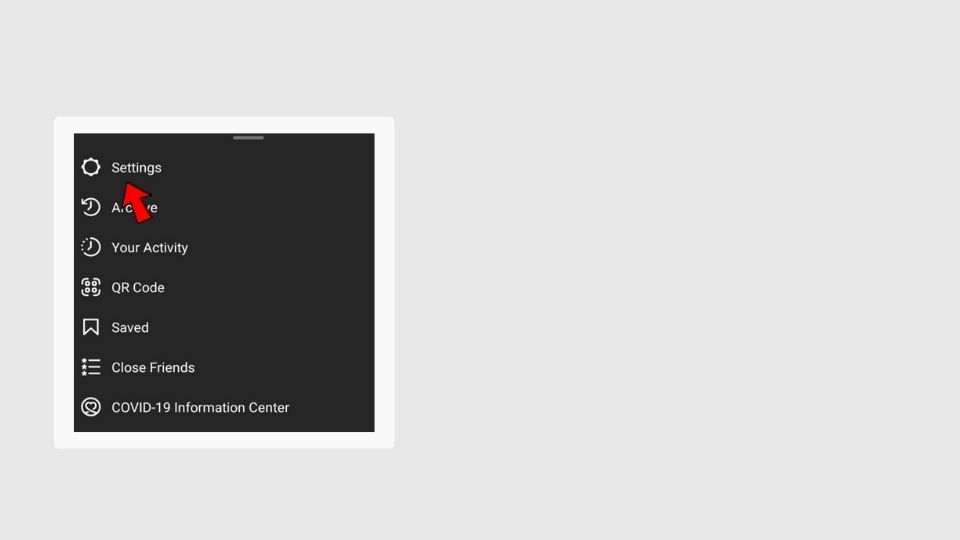 Scroll down and tap Add Account.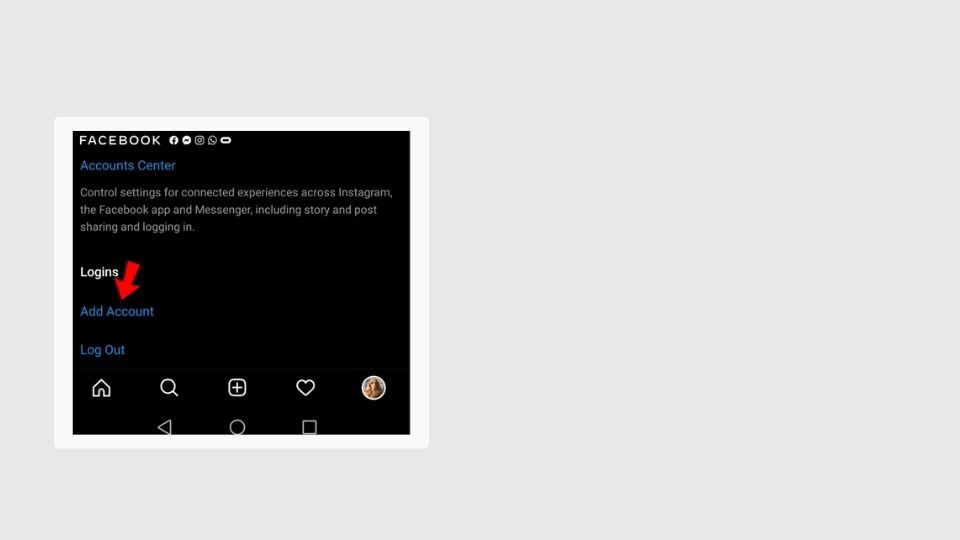 Next, select "create a new account."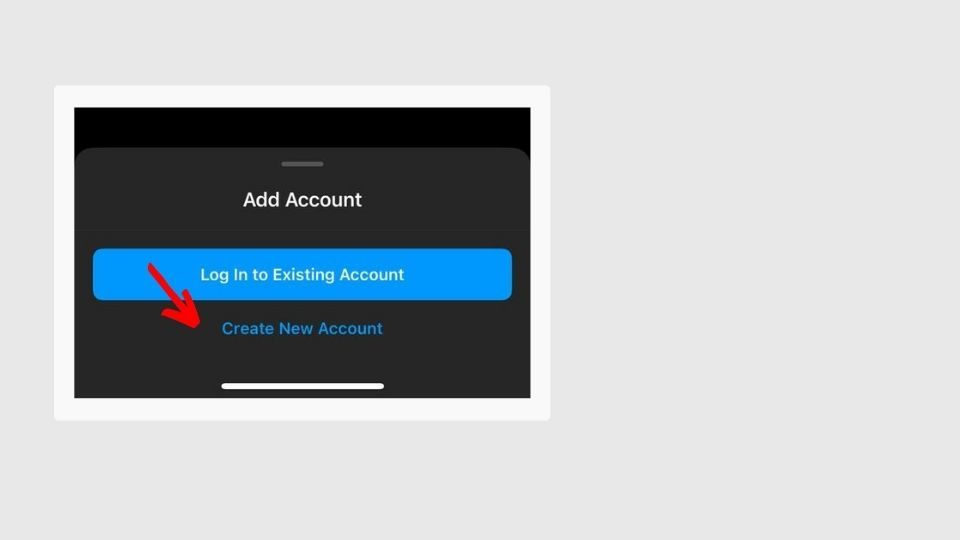 Choose the username and password for your account, then tap done.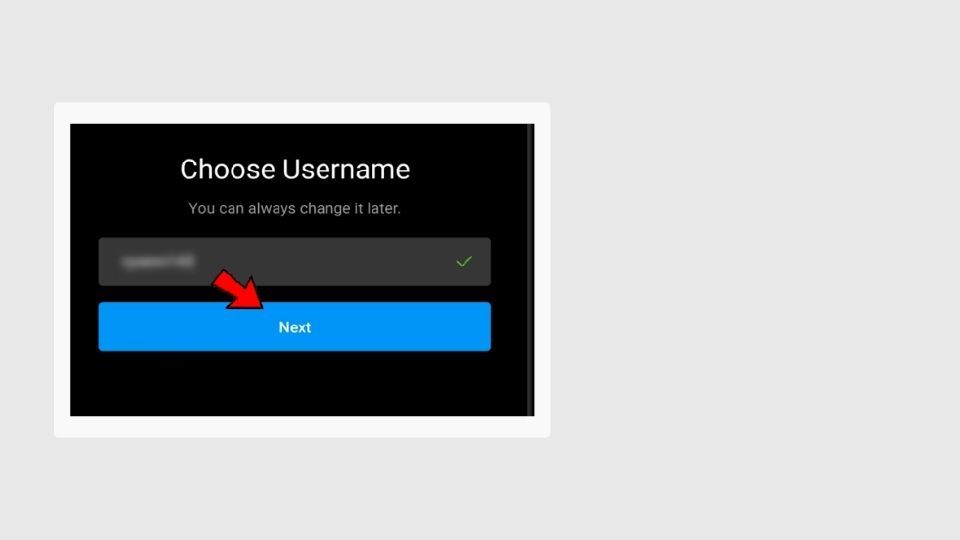 Tap on complete signup - you can add a new phone number and email to link it to your existing phone number or email.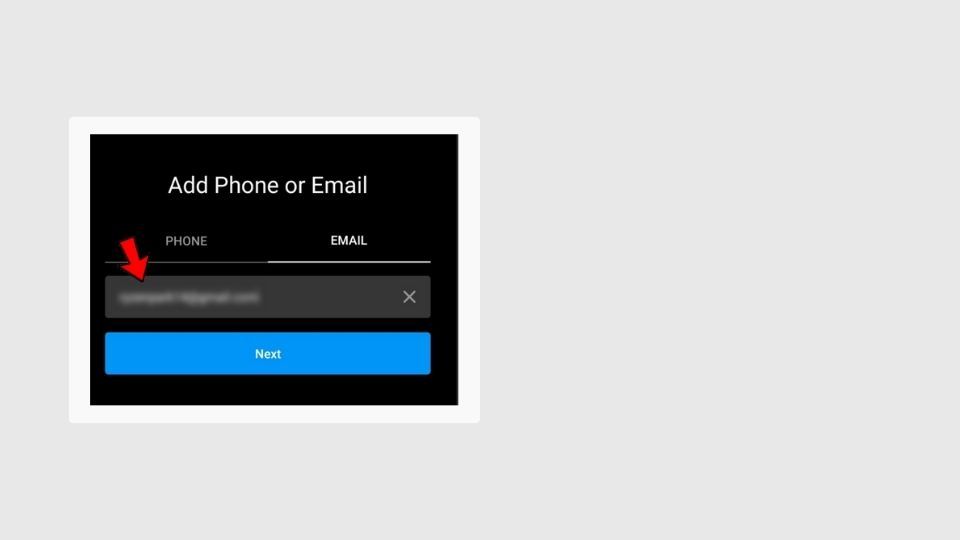 You can choose whether to link your Facebook account to your Instagram account or Skip it.
Confirm your email by typing the confirmation code sent to your email address.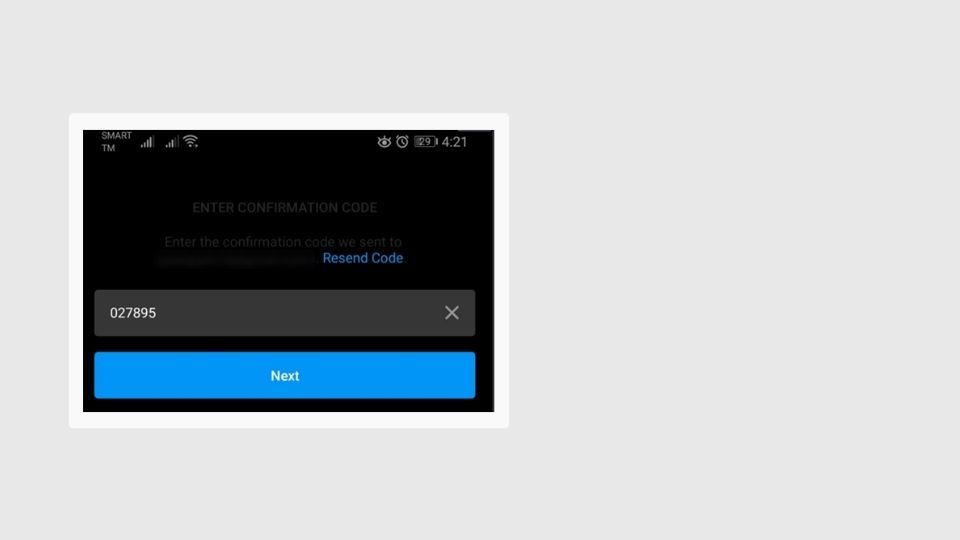 Next, set up your profile photo for this new account. From here, both your accounts are set and ready to go. Now you can add multiple accounts linked to your first account name in this same way.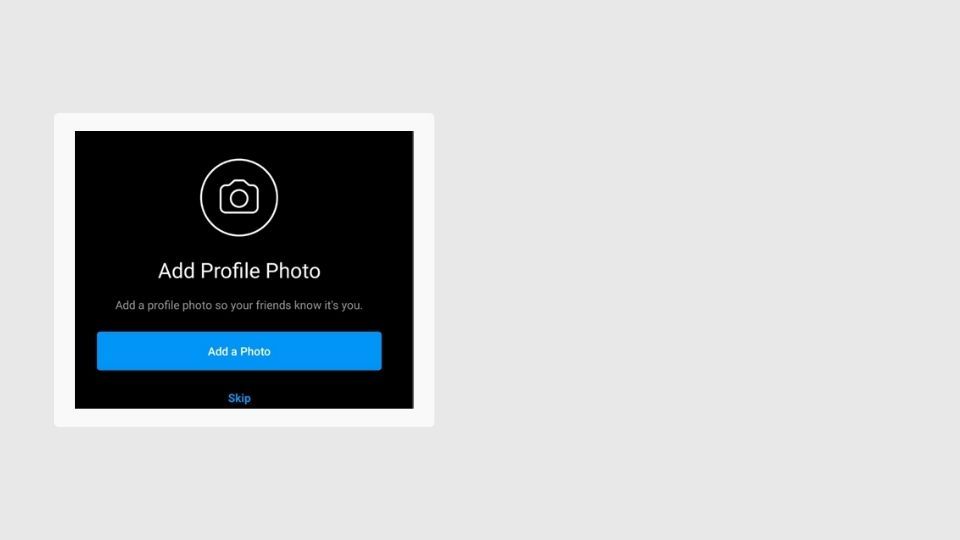 How to switch between Instagram accounts
Now that you know how to add a second Instagram account, you don't want to get locked out of your existing one. To get over it, you can link your second Instagram account to your main one rather than create a new one. By linking different accounts on Instagram, you can avoid the annoying task of logging out and logging back into each. By doing this, you can make it easy to switch between your multiple Instagram accounts. Linking multiple accounts on Instagram follows the same process and is incredibly simple. You can link up to five accounts at once using the following method.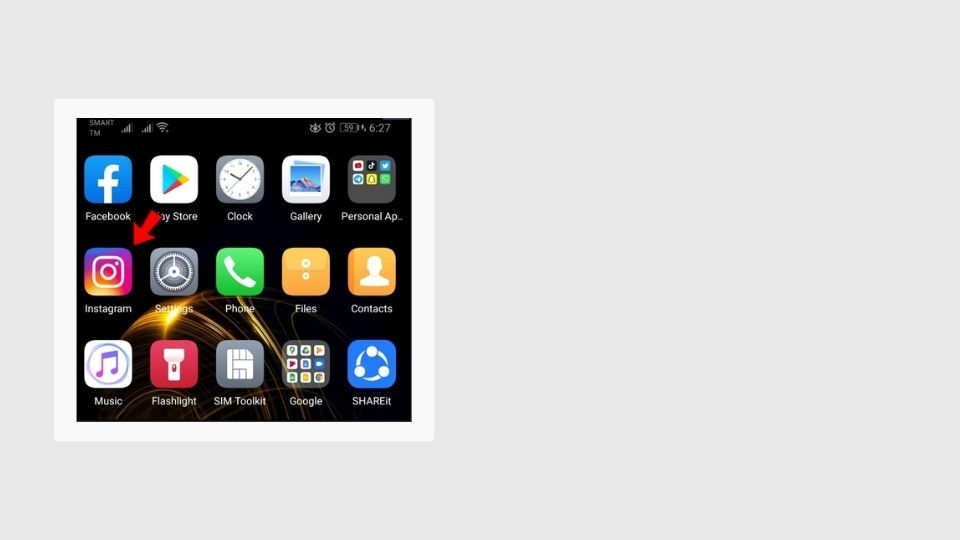 Go to your profile (the main Instagram account)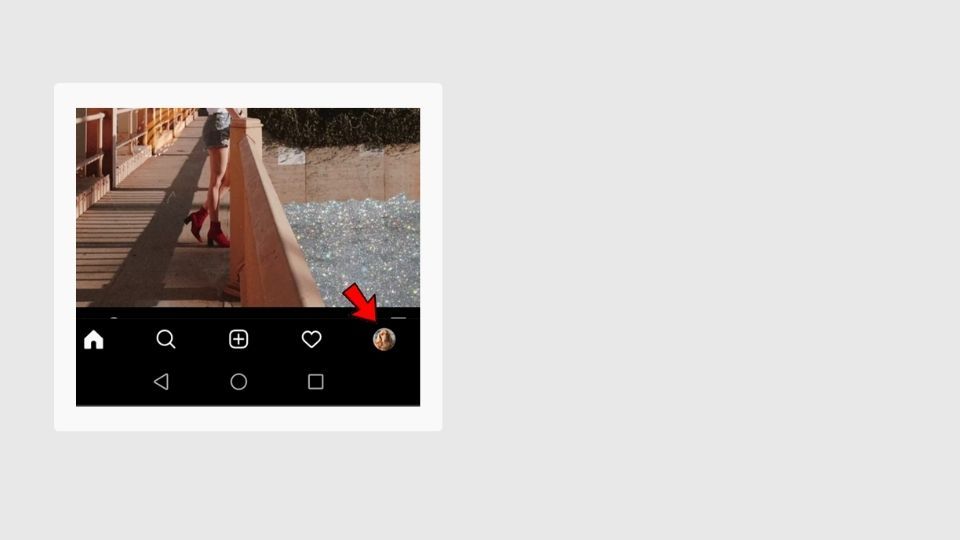 Tap the three-line menu bar in the top right corner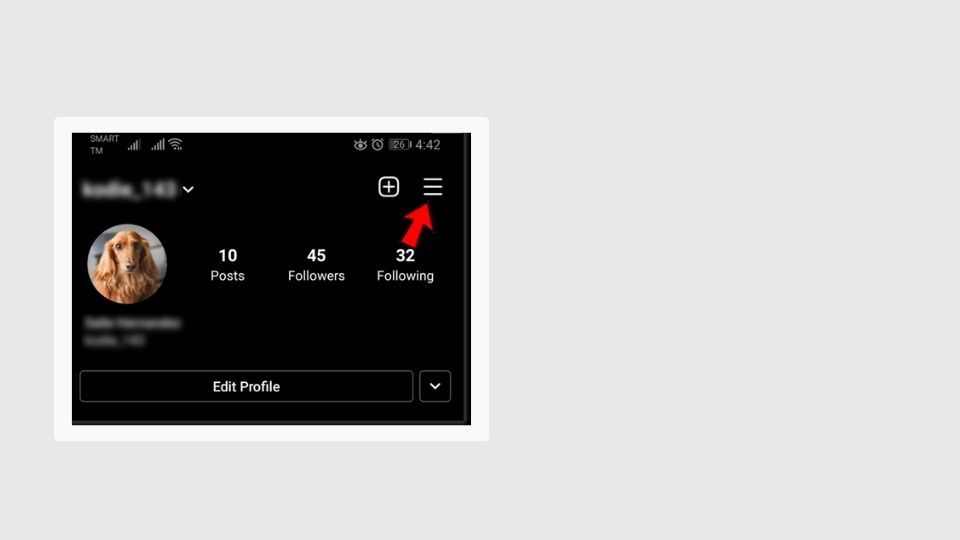 Select the settings from the gear icon bar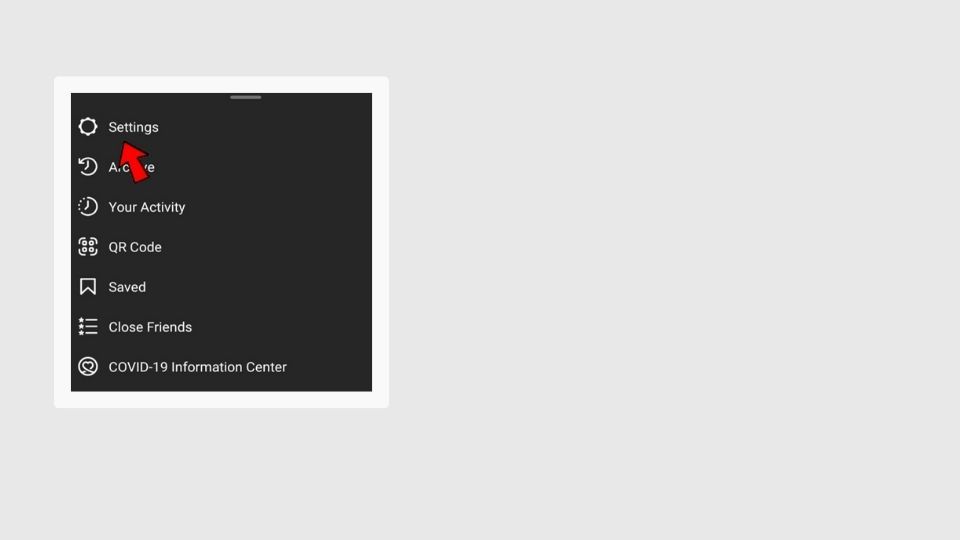 Tap Add account at the bottom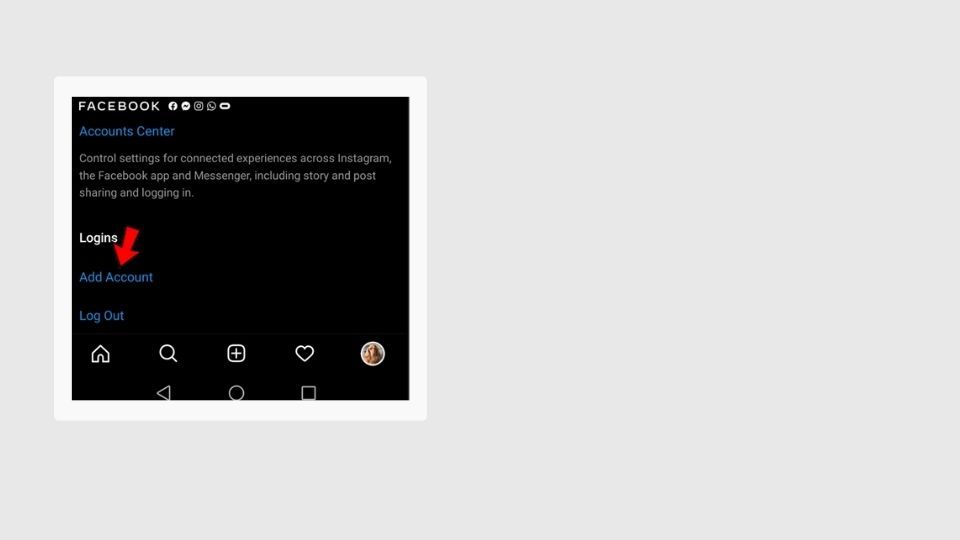 Now, enter the account details you'd like to switch and save them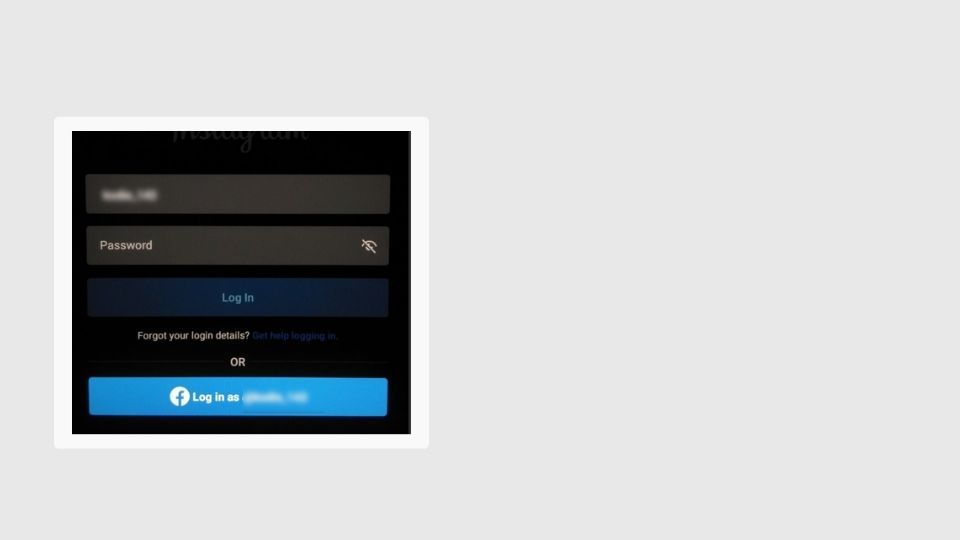 Your Instagram accounts are linked, and you can easily switch between your desired Insta accounts up to the limit of 5.
On laptops and computers, you can use the "Switch Accounts" button next to your profile photo and username on the home screen. By doing this, you can select the desired account you want to switch.
How to set up a second Instagram account on a laptop
You can add different Instagram accounts on the desktop without logging out. A mobile device allows you to sign in to 5 separate accounts at a time. However, it does not work in the same way on laptops. Follow the simple steps to create multiple Instagram accounts on your computer.
Go to Instagram.com
Tap on sign up
Enter your phone number/email, username, and password
Save login and password in the popped-up window 
Click sign-up
Alternatively, if you have a Facebook account that is not linked to your existing Instagram account, you can use that to sign up for your second account. From here, you can create a new account, and you will log in to the homepage of the secondary account. 
Bottom line
Now that you've learned how to create a second Instagram account, you can set up multiple accounts on Instagram. You don't have to type your email, phone, username, and password every time to reach your profile. Whether you have a Personal, Creator, or Business account, you can get push notifications about new likes, comments, and DM messages from all your authorized profiles. Moreover, parallel accounts on Instagram work independently. Each account has a separate interphase, and the content of your Private profile is not available to the subscribers of your other profiles. No matter how many accounts you create on Instagram, you can easily manage their landings from one Tap link account.