How we help beauty agencies find new clients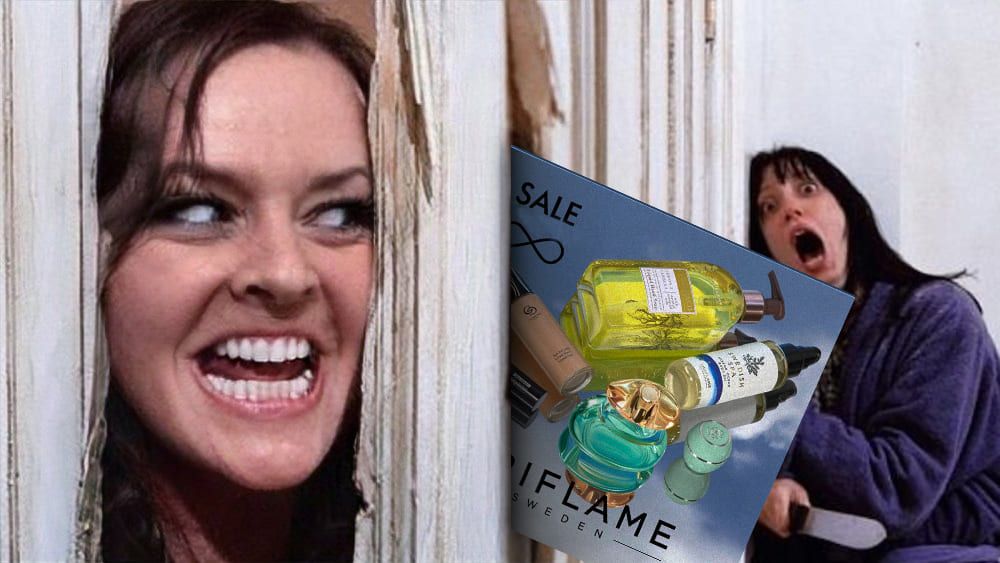 We selected beauty influencers across the country. Influencers with an average audience of ~50k people and a high percentage of engagement were chosen. This is the best fit so that every Influencer follower could ask their question and get it answered online.
About 150 Influencers were initially viewed, but a total of 40 Influencers participated in the campaign.
Nine Influencers were from Los Angeles, but the rest were from other cities: Chicago, Miami, and San Francisco.
Mission
The Influencers were asked to do live makeup and show an eyeshadow palette in action. The girls gave a master class on how to do beautiful makeup and natively promoted the palette. This helped boost sales, as the influencer's loyal audience wanted to replicate the look.
Influencers gave the time to do the live show in the evening (07 pm -9 pm), or they did it at a time when their audience was most active. For example, Beauty Influencers' part-time moms have an active lunchtime audience. Every Influencer has this parameter of follower activity individually, and we considered that when we coordinated the times.
Influencers also optionally posted polls in stores, asking the audience what was the most convenient time for them to join the live show. We listened to what the Influencer audience thought.
Before the airing, the Influencer made a compulsory announcement in his Stories in the evening or the morning the day before and reminded his audience about the broadcast one hour in advance.
Stages
The advertising campaign was divided into three stages, each stage lasting a week. All the Influencers were divided into three groups. Influencers were given a promo code for a discount at a certain online store for that period.
In the first wave, the Influencers shared with the audience a promo code for a discount on an eyeshadow palette at Amazon, in the second wave at Walmart, and the third wave at Target. This boosted sales of the brand's palettes at different sites. For the first and third waves, the same promo codes were provided for all influencers in the wave.
For the Walmart wave, Influencers received individual promo codes for more thorough sales analytics.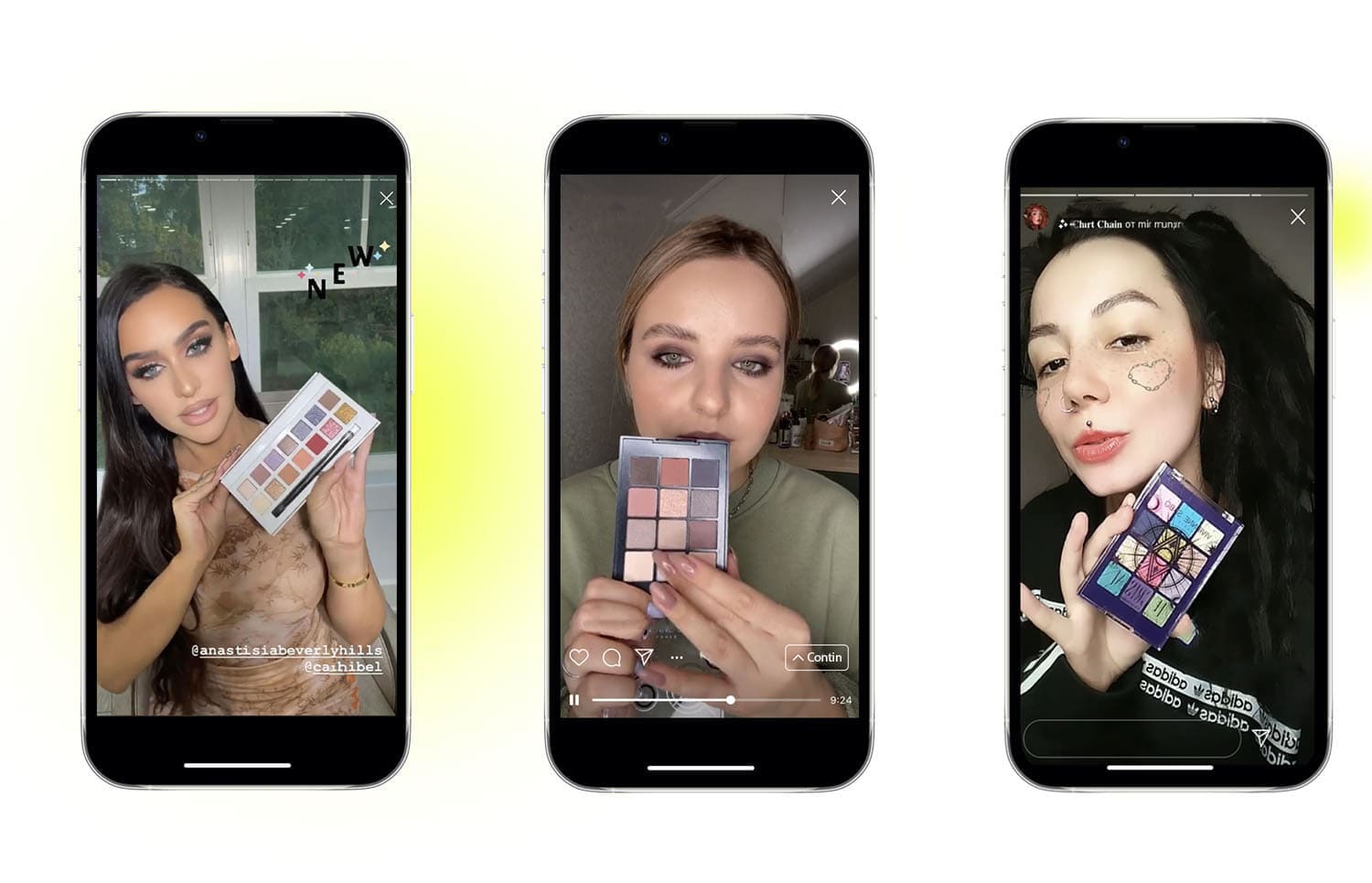 Results:
Influencers conducted 70 live broadcasts, filmed approximately 217 stories, and published 23 posts (posts were published at the influencer's request or in the event of a failure to save the broadcast).
About 360k people watched the live broadcasts.
The average duration of the live broadcast was approximately 30 minutes.
The growth of sales in the online stores Amazon and Walmart, as well as on the Target marketplace compared to the identical time interval before the streaming was from 68% to 7700%.