Top 5 TikTok Creators In 2022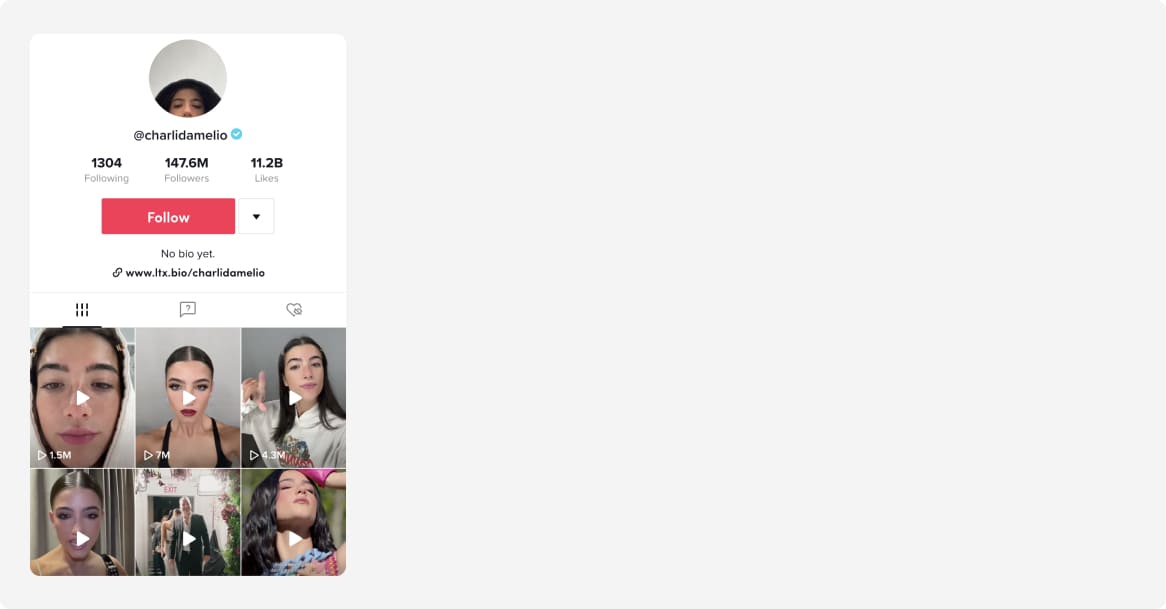 The queen of TikTok, Charly D'Amelio. Charly, she lives in America, started making videos on TikTok in 2019 and has become one of the most famous faces. Charly has over 148 million subscribers on TikTok alone and is currently the most popular person on TikTok.
Her success at the LIV Super Bowl led to her being asked to participate in the TikTok "J Lo Super Bowl Challenge." She was also part of TikTok's "The Hype House" content house along with 18 other Influencers, including her sister Dixie D'Amelio. She recently announced a new podcast with her sister. Is there anything Charlie can't do? We can't wait to see what comes next.
2). Addison Rae ( @addisonre - 89m followers )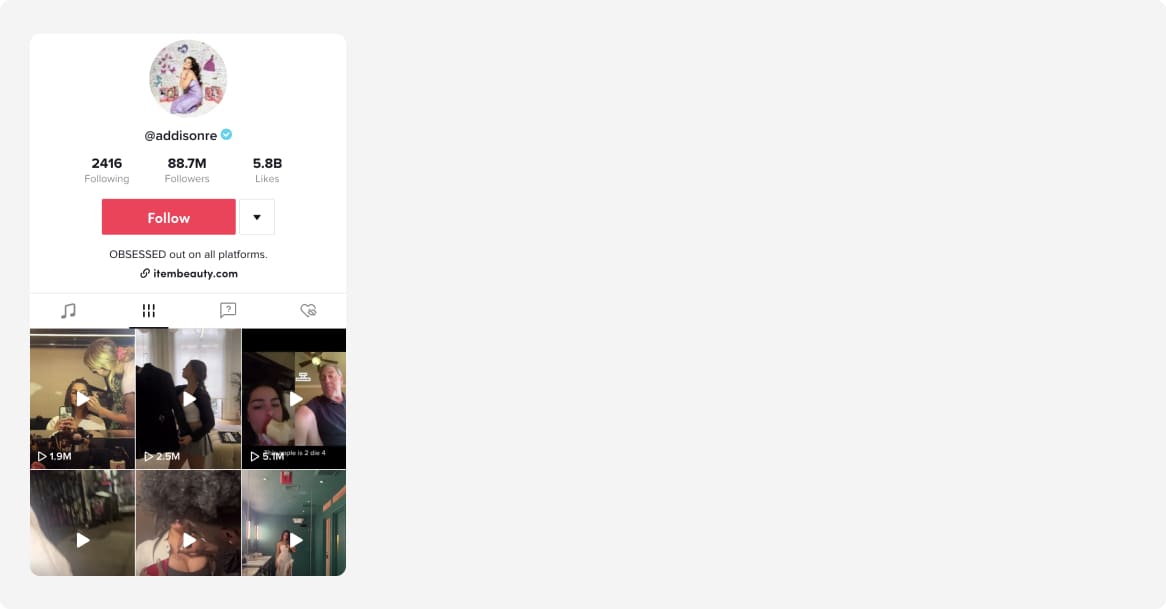 Addison Ray, another creator of TikTok OG, entertained users with dancing and other interesting content. After becoming famous on social media, Addison decided to increase her popularity more seriously and enter other platforms, YouTube and Instagram.
Addison went on to produce a podcast alongside her mom, and co-founded the cosmetics line Item Beauty. Her fun and engaging content has led her to collaborations with global companies like Reebok and L'Oréal.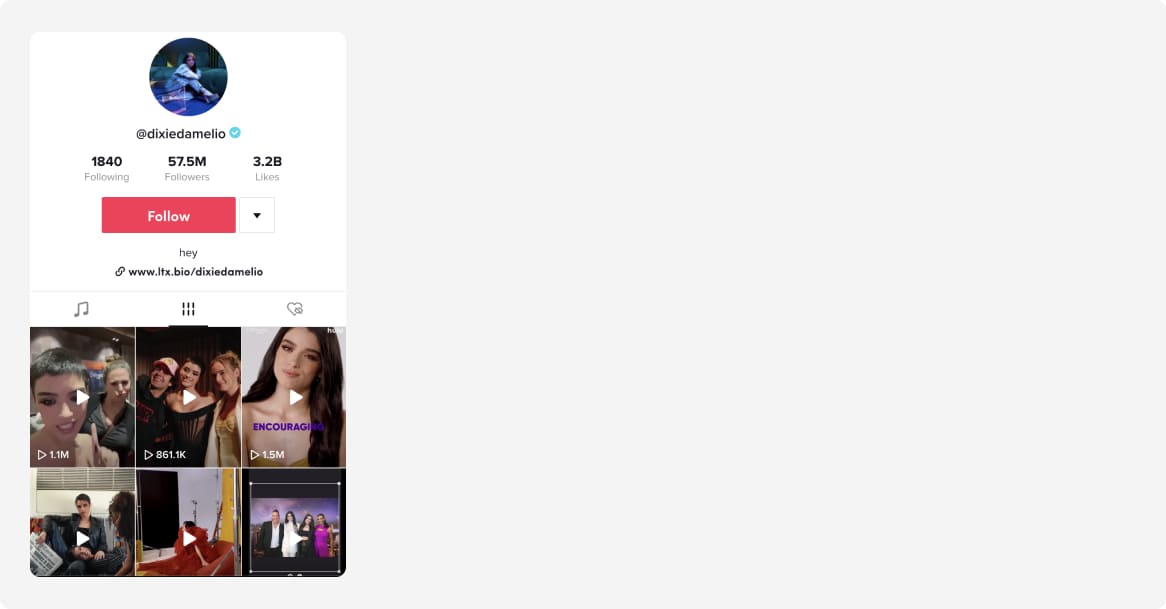 Dixie is the older sister, she decided to follow her younger sister and quickly became popular on TikTok. She ranks 10th among the most popular users of the app, Dixie's career is developing very quickly. She has been recognized as a very talented singer. She released her debut single and starred in the television series Brat, Attaway General.
D'Amelio's girls are a force to be reckoned with.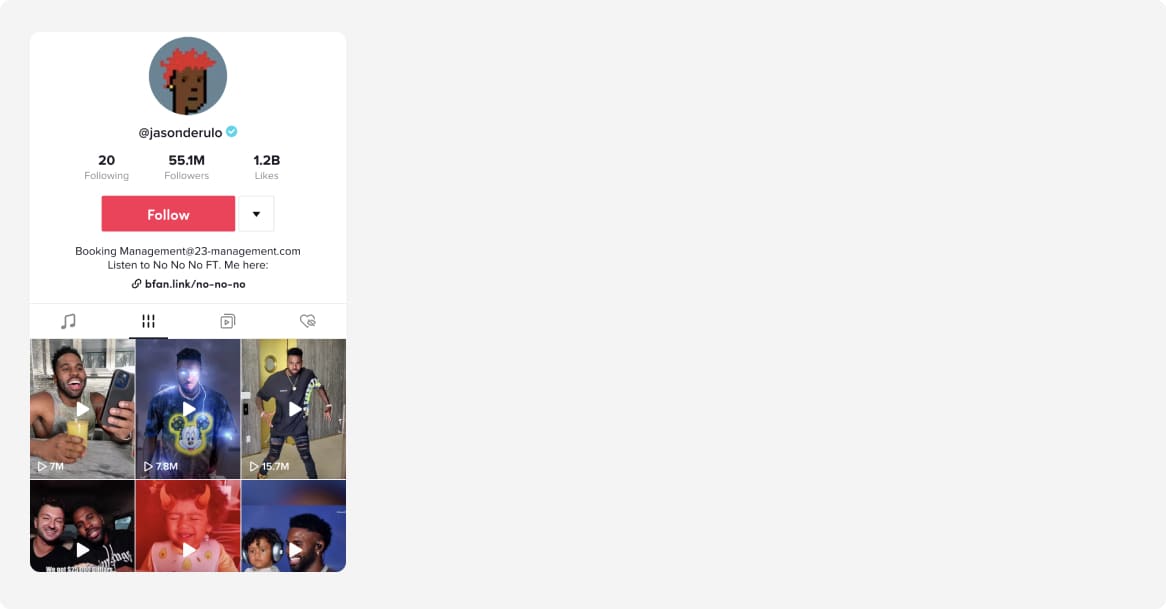 Singer Jason Derulo has taken off on TikTok so fast that he has racked up more than 32 million subscribers in a short time. To this day, he remains one of the most talented and popular creators on TikTok. Most of his tracks are used for viral and trending videos.
Jason also makes gimmicky music videos and talks about his life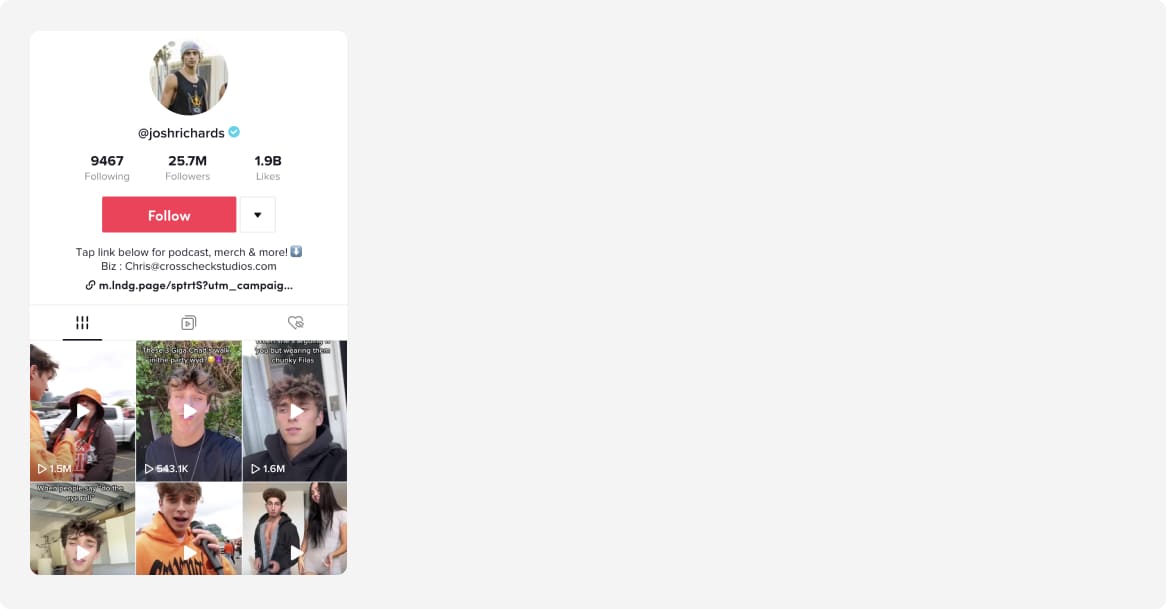 Josh Richards is a well-known social media star and actor with over 20 million followers on the TikTok app.
Josh was born in Canada and now lives in the United States. In 2019, he became a member of the band Sway House. He posts videos of him dancing and singing along, Josh has had success on the app and has partnered with numerous brands.