What is an Instagram influencer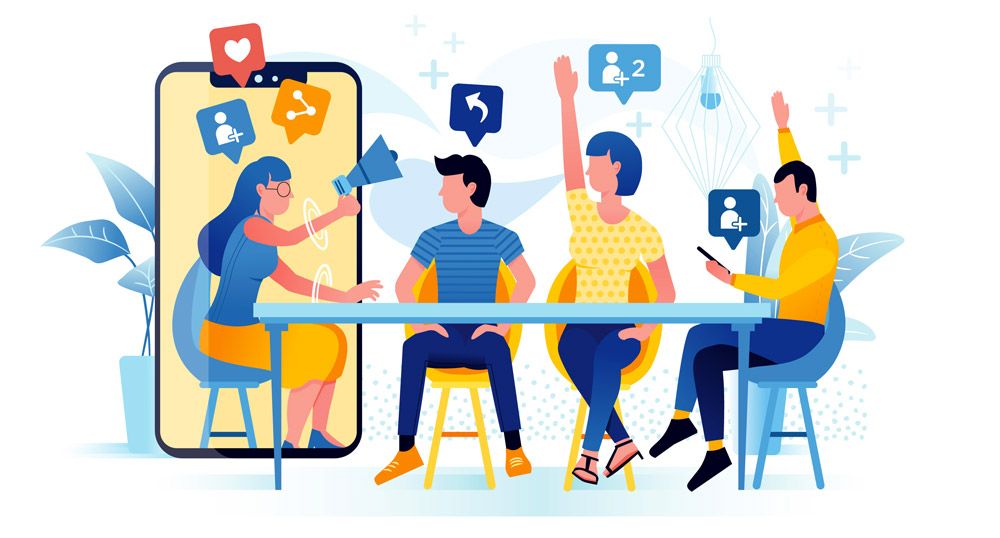 What is an instagram influencer? First of all, it is an opinion leader who has an audience on Instagram that listens to his recommendations. Advertising among influencer & bloggers is gaining popularity as a promotion tool. Moreover, it should be noted that the most effective is cooperation with small niche accounts (starts from 1000 followers) with an active and maximally involved audience. And usually less effective with million-plus Instagram profiles. In the past, monthly earnings were perceived as the result of daily stay (or labor) at work. Now it is not necessary to leave your favorite sofa in order to earn good money and live comfortably. Many people have a good income from the Internet and a classic example is the influencer of people on social media like Instagram - influencers.
Influencer - who is he and how is he different from a blogger.
So, an influencer is a social media influencer who is an idol for a certain audience. It can be a celebrity, blogger or video blogger. Many marketers continue to refer to influencers as bloggers. But not all influencers have their own blogs. In social networks like Instagram, they can simply talk about their work or life. While for bloggers, the regular appearance of followers on monitors with new content is a job, not just a hobby.
How and how do Instagram influencers make money
Influencers can make money with their authority. And marketers want to promote a product in multiple ways.
Sponsored Content
If an influencer has thousands of followers, advertisers pay him for the content posted: a photo, or a video with a visit to the sponsor's institution.
Native advertising
It unobtrusively fits into the general theme of the blogger's video or photo gallery. For example, a photo is taken against the background of a Burger King banner.
Who is an influencer? Influencer / blogger who is this?
Marketing is changing, the consumer ceases to trust mass media and advertising in them, he is annoyed by direct advertising, he avoids it and treats it with distrust, so many brands are rearranging their strategy towards promoting through the blogosphere. The consumer trusts instagram influencers more and more, because an influencer uses his own archetype and values. Creates more trust and influences personal values. Storinomics is developing on the market and its direction is storytelling. In this regard, content marketing and Instagram influencer marketing are actively developing. If your task is to find a professional instagram influencer, then let's take an example of what options exist and how they differ in tasks.
What tasks does an Instagram influencer solve? What should he do?
The influencer deals with social media content and posting. Together with the team, makes content (text, visual, video) and conducts activities. Analyzes the results of advertising activities (monitoring publications, monitoring compliance with agreements, summing up the payback, the formation of new hypotheses). Based on knowledge about the target audience, it searches for collaboration other bloggers, analyzes the quantitative indicators and quality of the content itself to make ads. Negotiates and establishes relationships with audience, groups on social networks, media platforms on Instagram.