What is virtual influencer?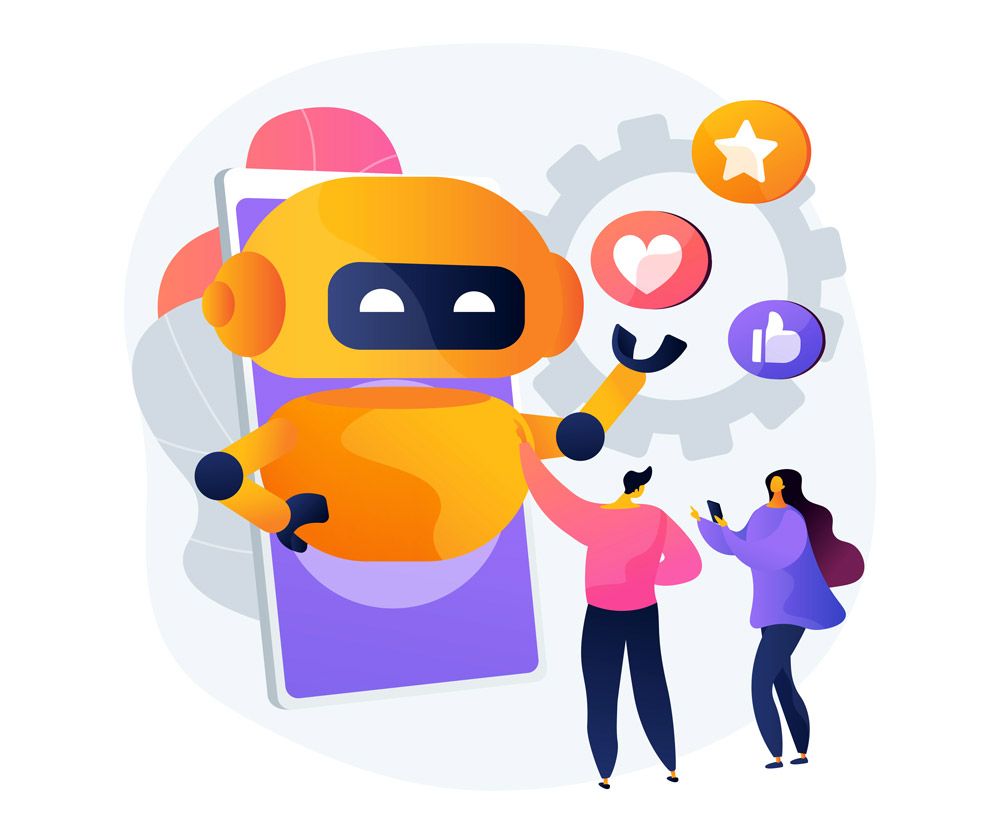 Virtual influencers are characters created using computer graphics. The first digital "stars" appeared more than 20 years ago: the virtual band Gorillaz, whose albums went platinum several times, has existed since 1998. Hatsune Miku is a virtual singer from Japan since 2007. Her biggest concert, attended by 25 thousand people, took place in 2009.
New heroes have their own personalities, stories, views and style of social networking. They talk about their everyday life like living lifestyle influencers.
You cannot meet them on the street, although you can take a joint selfie. You won't touch them, you won't shake their hand, but they, along with other models, participate in filming and fashion shows, engage in social activities and even take interviews.
Virtual influencers are entire IT projects backed by a team of programmers, artists, copywriters and marketers. These influencers are not real people. They are models created in 3D editors. Some look deliberately unnatural, while others are practically indistinguishable from real people.
Digital models appear on the covers of magazines, along with live models, they are "filmed" in advertising campaigns, they blog on Instagram and YouTube. They become powerful people. And the fact that they do not exist in reality only fuels interest to them. Some of them remain just beautiful pictures, while others become real personalities with their own values, interests and audience. Fashion houses and well-known brands manage to catch the wave of popularity of digital models and hire them for their shootings, "send" them things for advertising or even create their own. The emergence of virtual models has caused excitement in the modeling community. Indeed, in many respects they surpass the models of the living: their appearance is perfect, any clothes suit them, they do not get tired.
For companies, cooperation with digital influencers is also beneficial: they fulfill their obligations on time, attract a young and progressive audience and popularize any product in the online space. In addition, the cost of their work is often lower than that of real models, they do not get sick and will not refuse to cooperate at the last moment.
The trend for virtual models, bloggers, musicians and others is gaining popularity, creating a demand for professionals in the field of IT, 3D modeling. For some artists, this is just another way of self-expression, a new direction in art. For others, it is an interesting and highly paid job or business. So, in 2018, Brud, the creators of Michaela, Bermuda and Blauco, raised $ 6 million in investments from large venture capital firms.
Will all models, bloggers, musicians, actors and others be replaced with virtual characters? Scarcely likely. Many products cannot be advertised with digital models at this moment. Cosmetics and clothes look perfect on virtual influencers, but ordinary people still usually not buying all of this. It means that it is important for them to see how it looks on a real person. And it is more interesting to come to a concert to a performer to whom you can give flowers, get an autograph, hug, than pay for a show with a singing hologram.
Technology is advancing and there are more opportunities for creativity. Perhaps someday artists will organize their exhibitions in a virtual space and fashion designers will hold digital shows. And it will be possible to simply put on virtual reality glasses and be anywhere without leaving home. Immerse yourself in the atmosphere. Hopefully live communication and real people never go out of style.