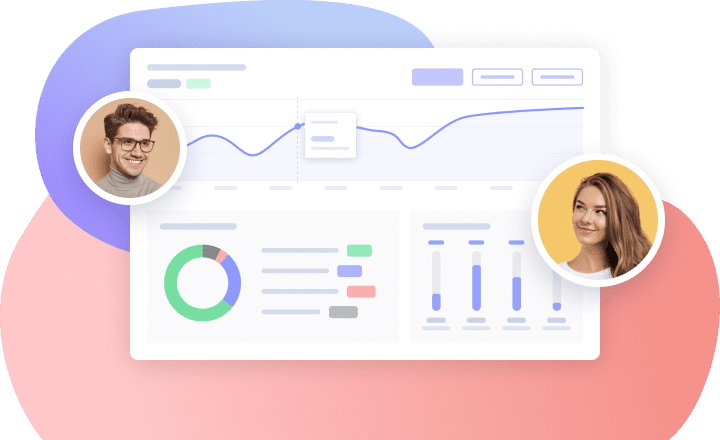 YouTube channel analytics
Advanced analytical reports on Influencer's YouTube channel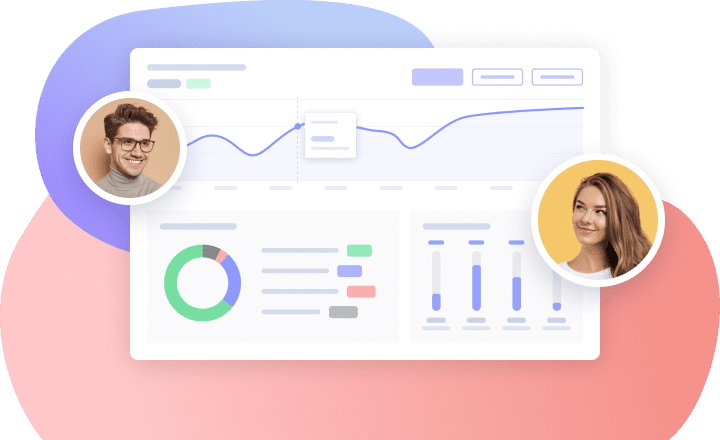 Detailed demographics
Identifying the country, city, and language of the audience.
Brand mentions
What brands were advertised by Influencer
Unlimited list work
Add, delete, and edit lists an unlimited number of times.
Popular channel videos
Shows which videos were popular on the channel and influencers.
Audience and Influencer gender and age
Determining sex, age, and gender distribution to age.
Subscriber addiction check
Let's see if the Influencer bought the followers, comments, and statistics.
Plans
channelA_Bottom_text_1
Find influencers instagram
Quick and effective search for influencers by their metrics and audience