Finding the Perfect YouTube Shorts Dimension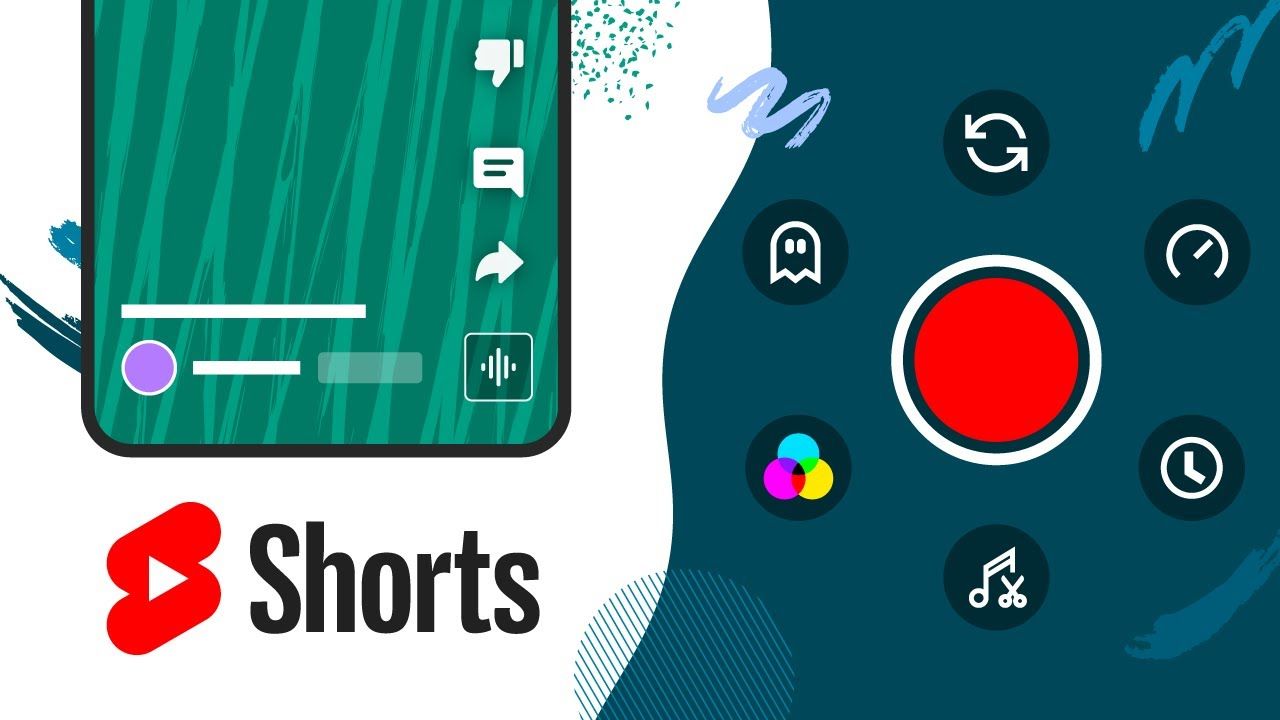 Are you trying to make the perfect YouTube Shorts video, but can't figure out the right size? Don't worry - you're not alone! With YouTube Shorts being such a popular format, it can be tricky to find the right size and aspect ratio for your video. Fortunately, we have the answers you need.
YouTube Shorts are vertical videos with a standard dimension of 1920x1080p and a 9:16 aspect ratio. This aspect ratio creates a vertical format that fills the entire mobile screen. You can also create square videos for YouTube Shorts with a 1:1 aspect ratio and dimensions of 1080x1080p.
It's important to note that YouTube Shorts must be less than 60 seconds long and in a vertical or square format to be recognized as such. If the video is wider than it is tall, it won't be considered a YouTube Short. Additionally, don't make a video skinnier than what you'd shoot on a smartphone. Videos with a resolution of 360 pixels by 1920 pixels won't be accepted.
By following these tips, you can ensure your YouTube shorts size width and height videos are the perfect size and fit the YouTube Shorts guidelines. With the right size and aspect ratio, your videos will be sure to stand out on the YouTube platform.
In brief:
Aspect ratio: 9:16 (creates the vertical format)
Resolution: 1920 pixels by 1080 pixels (standard length by width ratio for vertical content)