How to grow your Instagram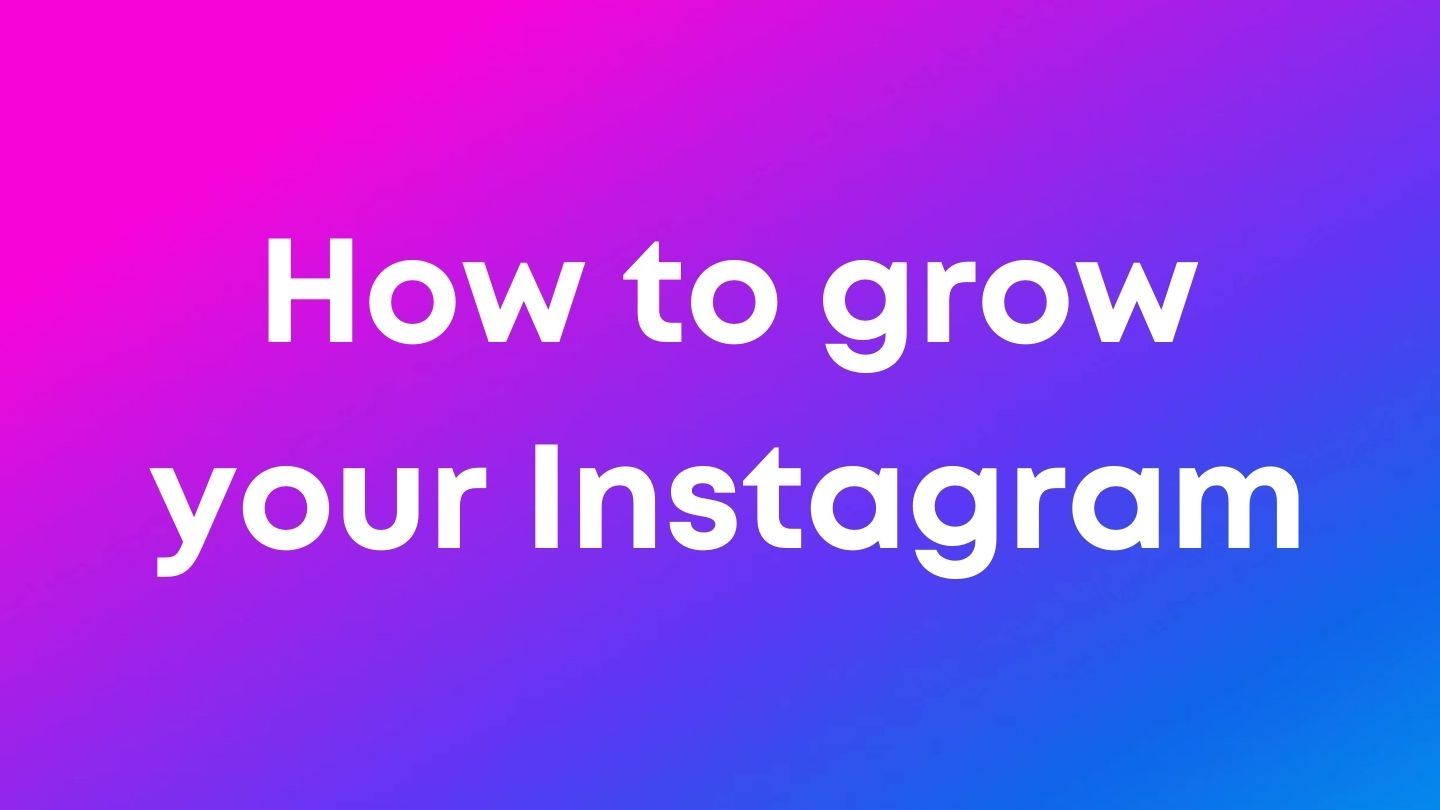 Are you wondering how to grow your Instagram organically without spending your marketing budget? Today Instagram has become a cornerstone for raising your brand and business - this key marketing platform boasts over 25 million individuals to promote their products and services visually. Not to mention here, it is no longer a social media network- People not only use this channel to link with their friends but also to reach their favorite brands and shop online. The accessibility and low-cost marketing make this channel the best opportunity for businesses and influencers.
With over one billion active users and vast competition, it has become tougher to stand out from the crew and make a lasting impression on the Insta audience. For this reason, many aspirants apply dubious ways of buying followers or using third-party engagement apps to grow their Instagram. If you're starting your journey for Instagram marketing and not sure whether to invest your money on this social platform, then you're just in the right place. In this article, we are bringing the most effective ways to grow your Instagram account organically. This step-by-step guide covers practical tactics on - how to grow your Instagram followers without pouring tons of dollars into ads and buying followers. With these strategic tips, you can build your organic followers on Instagram. So, are you ready to unlock the doors to boost your Instagram following organically? Let's dive in.
5 Easy ways How to grow your Instagram:
Make your profile visible in search: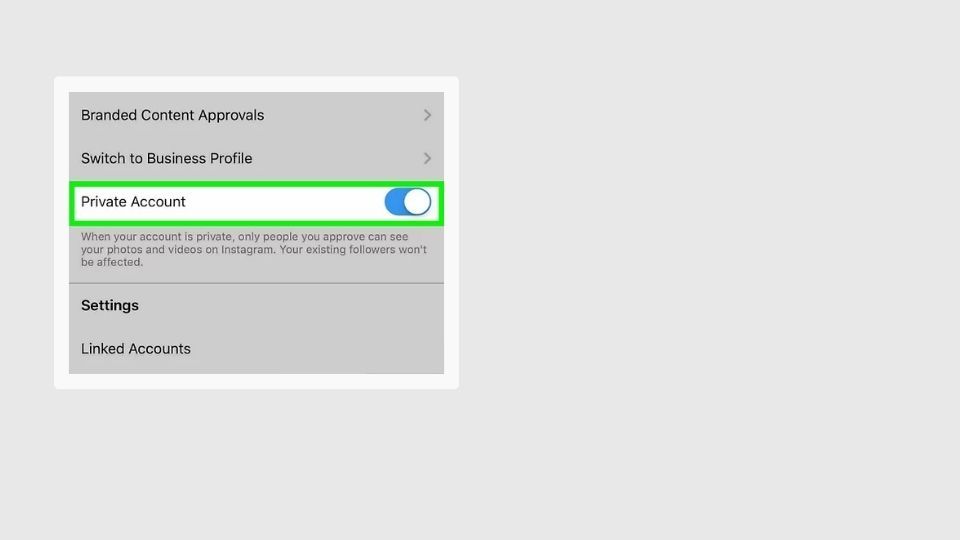 If you want to know how to grow your Instagram business? Then the first thing you need to do is fully optimize your account. A well-planned bio showcases your niche and your business name. Your home page should go with your business name. To maximize your chances of visibility in the Instagram search bar, you must add two or three strategic keywords related to your niche. Select a simple and search-friendly username for your account. We recommend you add your brand's name to your username. Keep your bio simple and understandable, summarizing all about your brand to convert your profile visitors into active followers. You can also use one or two hashtags to boost your visibility on Instagram.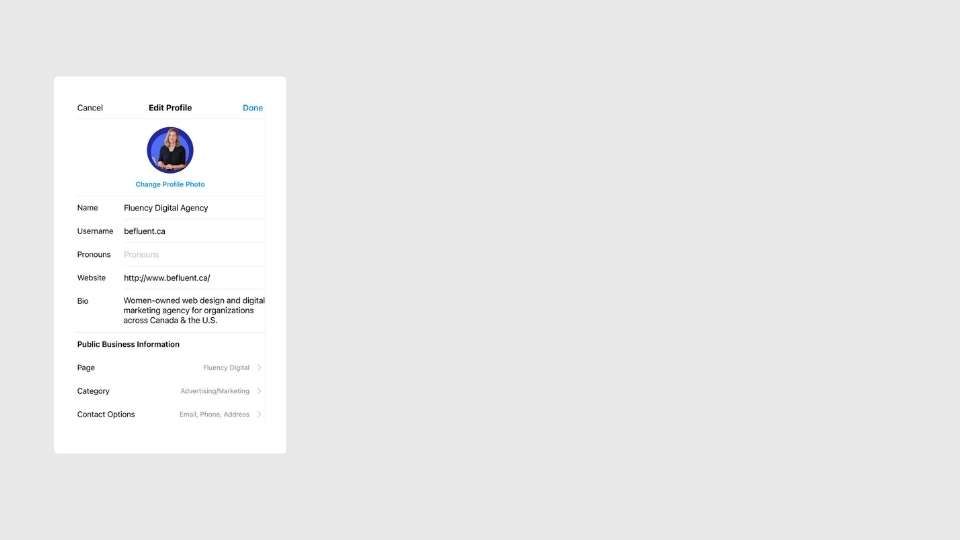 The first rule to catch the attention of your Insta audience is to create engaging content. Now, how can you make your content engaging for your audience? Developing eye-candy organic content is not a piece of cake - it acquires a lot of effort and time. One thing you need to keep in mind is that Instagram is all about visual stories. Instagram users love to post and comment on videos and photos. The more you post visual content, the more you become discoverable on Instagram search. Another top-tier tip to produce high-quality content is to make user-generated content. A user-generated content (UGC) refers to content your audience can relate to your posts. Content that your audience has left with their feedback or comments. So, it's your followers-generated content about y our products and services. If you want to know how to get 1K followers on Instagram in 5 minutes, then UGC is the most genuine and effective way. Further, you add hashtags and relevant keywords to optimize your content and gain more followers.
Post at the best optimal time: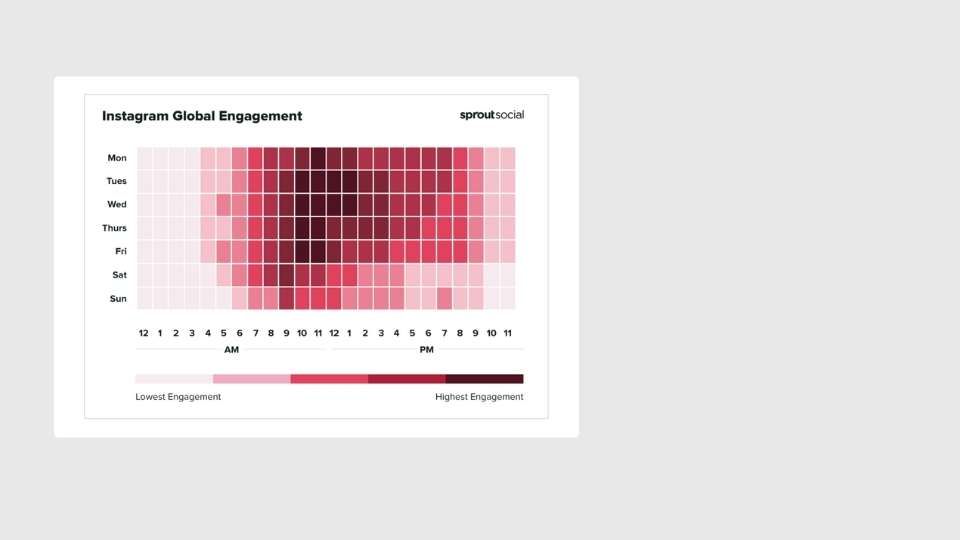 If you want to know the secret to how to get 1k followers on Instagram in 5 minutes, then that is timing! After creating genuine and engaging content, the next big thing is when to post that content. At Instagram, time is everything! You must post your content, reels, and stories when your audience is active. If you don't want your content to get lost in the algorithm - then post your content at optimal times. If you post your content randomly, your efforts will go in vain also you'll not interact with your audience. Posting at the right time will not get you the maximum number of clicks on your posts but also get some new followers. The best time to post on Instagram varies by your niche and your target audience. However, you need to monitor the time the majority of the audience is online and scrolling through their Insta feeds. To manage time, you must schedule your posts in advance. Organizing your posts will help you post consistently fresh content. With this time management and synchronization of your posts with your followers, you can get maximum traffic and grow your Instagram instantly.
Team up with Micro-Influencers and Brands: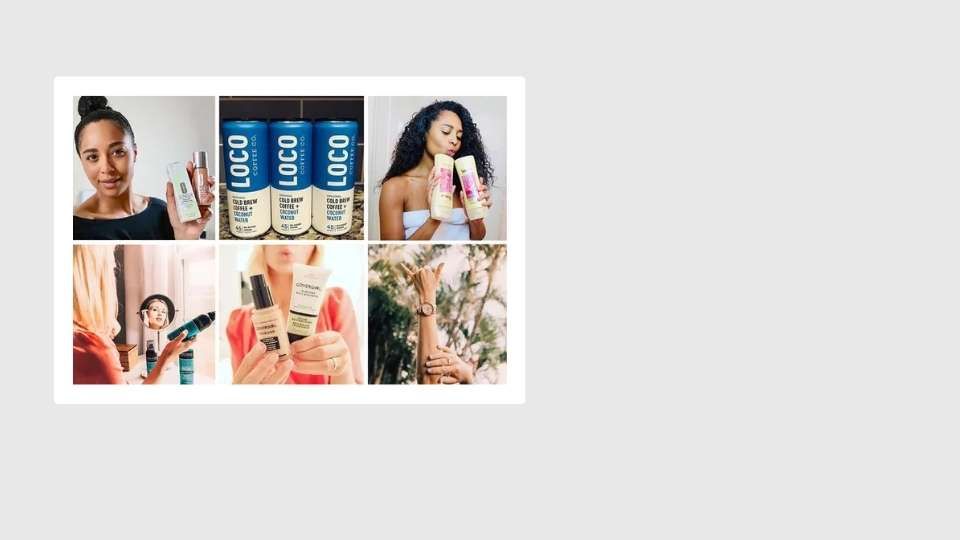 Another effective and trending strategy for how to grow on Instagram 2023 is partnering with influencers and brands. Collaborating with reliable and relevant influencers promotes your business on Instagram. Partnering with micro-influencers, you can become accessible for brands to tap into a new pool of potential followers. To find the right influencer, search the most active Instagram accounts in your niche and find the ones sharing a similar target audience. Collaborating with the right influencer, you can get the mutual benefit of valuable new audiences on Instagram.
But before partnering with the potential influencer, ensure they have a rich engagement rate and active audience. When you collaborate with a micro-influencer owning the same target market as yours, you will see that the influencer's followers will be interested in your brand. Partnering with micro-influencers or brands can help you grow more followers organically, as the influencer's post will drive more people your way.
Host Instagram giveaways and contests: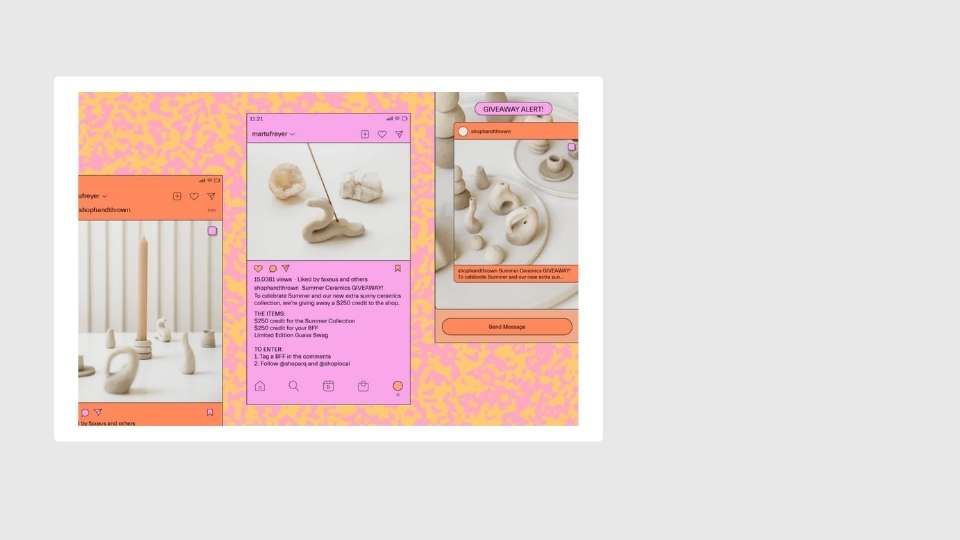 If you want to know how to grow your Instagram business fast, hosting giveaways and contests are for sure strategies. Experts reveal that contests and giveaways are an excellent way to boost followers on Instagram, as people love giveaways, discounts, and freebies. With the right strategy and a well-run contest, you can reach thousands of potential new followers on Instagram. Using this strategy, you can incentivize new audiences to follow your brand with the chance to win a prize. You can run different types of contests on Instagram. Regardless of the kind of contest, you can make an entry price as a combination of liking a post, following you, tagging a friend, or some other action that will take your account to a big audience and increase engagement. The more tagging and following, the more your brand visibility will increase. Your followers can win more cool goodies.
When it comes to growing your Instagram account organically, using any of the above strategies will allow you to build your follower base. From optimizing your profile to partnering with influencers and brands to refreshing your content strategy, there are plenty of tactics to gain real followers on Instagram. Remember! Organic growth takes time, and you'll not achieve success overnight. You have to invest time and resources to grow your account. Consider organic ways to build a following and your Insta account. The above comprehensive guide on how to grow Instagram organically will help you lead to a successful marketing strategy. Plus Remember! A genuine organic following makes a base for your engagement, brand, and conversion rate.