How to find your target audience on Instagram?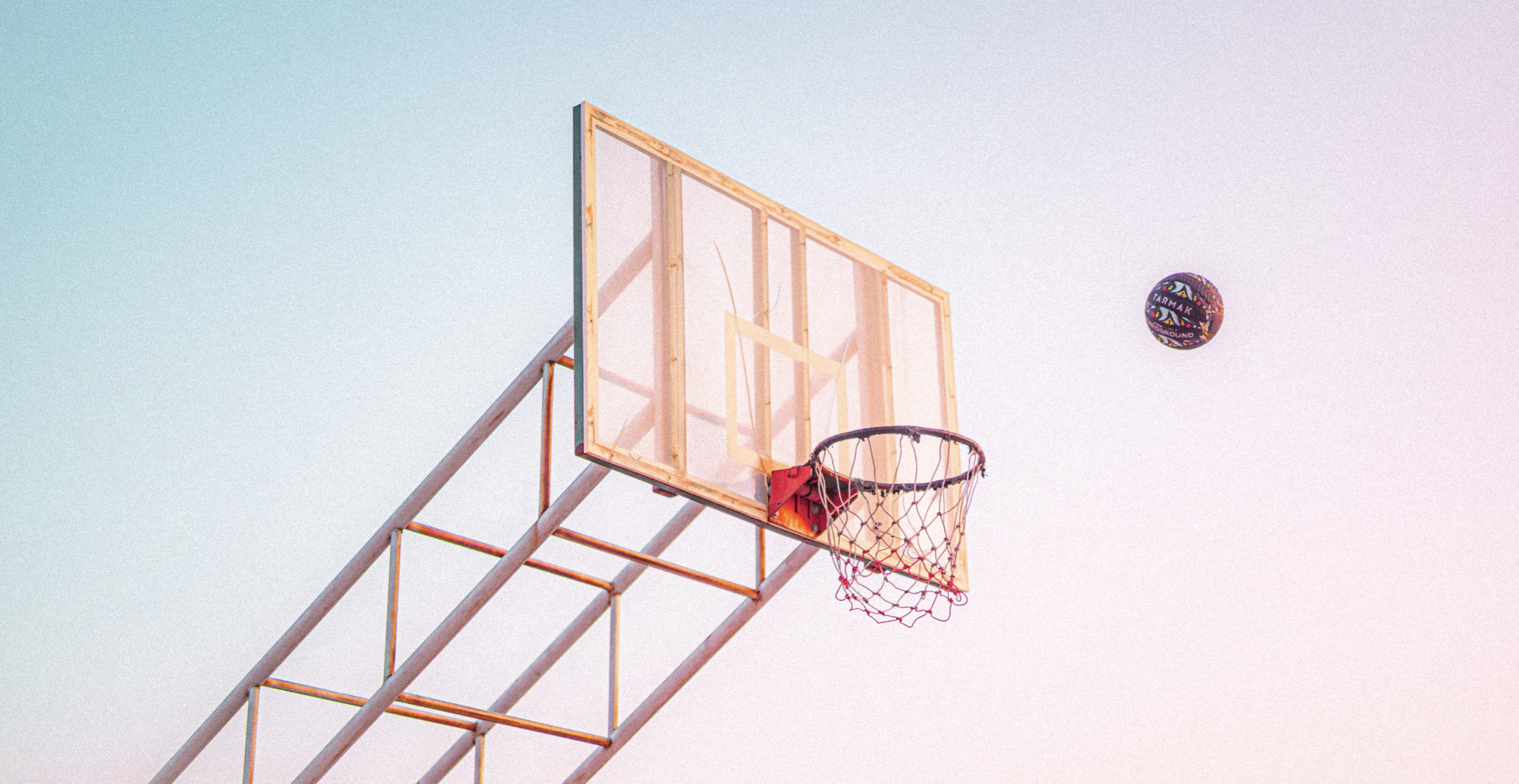 Target audience on Instagram is the first thing that you should define and analyze before starting to develop a full-fledged promotion strategy. In order to generate interesting content and achieve maximum reach, you need to clearly understand which posts will be of interest to your followers. In today's article we will tell you about the main parameters of the analysis and share a couple of secrets that will allow you to use Instagram to its fullest.
What is the target audience
Target audience is the consumer group your [ad messages] (https://www.google.com) are targeting. Simply put, target audience can be called a large number of different types of people who are able to satisfy their needs at the expense of a certain product or service.
In modern marketing, the following types of target audience are distinguished:
Primary and indirect. The main target audience is the one that initiates the purchase and influences the final decision. It is she who is the priority for the development of your business. For example, the target audience of soft toys is children, and the indirect one is their mothers who pay for the purchase.

Wide and narrow. Everything is clear here: the wide one is for coffee lovers, the narrow one is for pumpkin cinnamon latte lovers.

Audience by type of target group. Target audience in the field of business (B2B) and in the field of individual consumption (B2C). By the purpose of visiting the site. Two goals (buying and searching for information) are two completely different actions that customers take on your site. Some are interested exclusively in content, while others are interested in purchasing a product.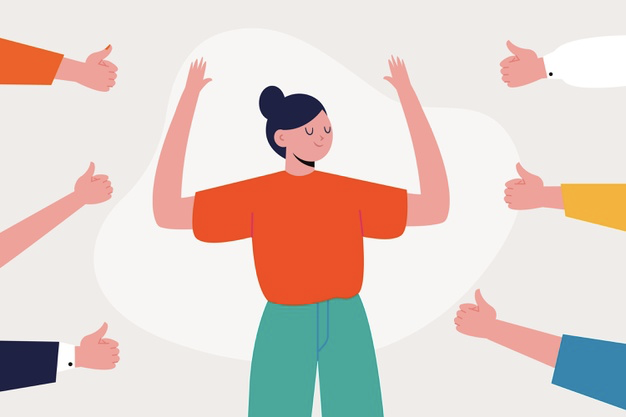 Simply put, target audience can be called a large volume of different types
Target audience can be shown with the help of a brand champion - a collective image described through one person. It must be presented in as much detail as possible, paying attention to interests, life needs, habits and behavioral reactions.
How to find your target audience on Instagram
"Oh, why should I know my target audience? And without this theory, everything is fine "- a phrase coming from the lips of would-be entrepreneurs who have learned a couple of abstruse terms, looked at an incomprehensible case that does not in any way apply to their business, and now they naively believe that" sales will trample on ".
Some users create an Instagram account and wait for the weather by the sea, while others mindlessly begin to implement a lot of trend activities that are neither to the country nor to the city.
Target audience segmentation is necessary in order to use working promotion tools and not waste the advertising budget.
So where - after analyzing the market, niche, competitors and drawing up a portrait of the audience - to look for clients?
Competitors
Our direct competitors have a hot audience. Here, as in classical marketing, a competent offer, USP and the correct adjustment of competitive advantages are important, which allows you to lure customers. And then - a matter of technology. An important point: if you have a narrow niche, look for clients only in thematic or related accounts.
Publics
In this case, everything is as simple as possible: mothers hang out in groups about motherhood, travel lovers stick to beautiful landscapes in publics about tourism, and school graduates are actively looking through communities dedicated to the Unified State Exam. Entertainment publics allow you to reach a wider audience, but in groups about bikers or pets, you can find users who are likely to be interested in your offer.