How to Find YouTube Influencers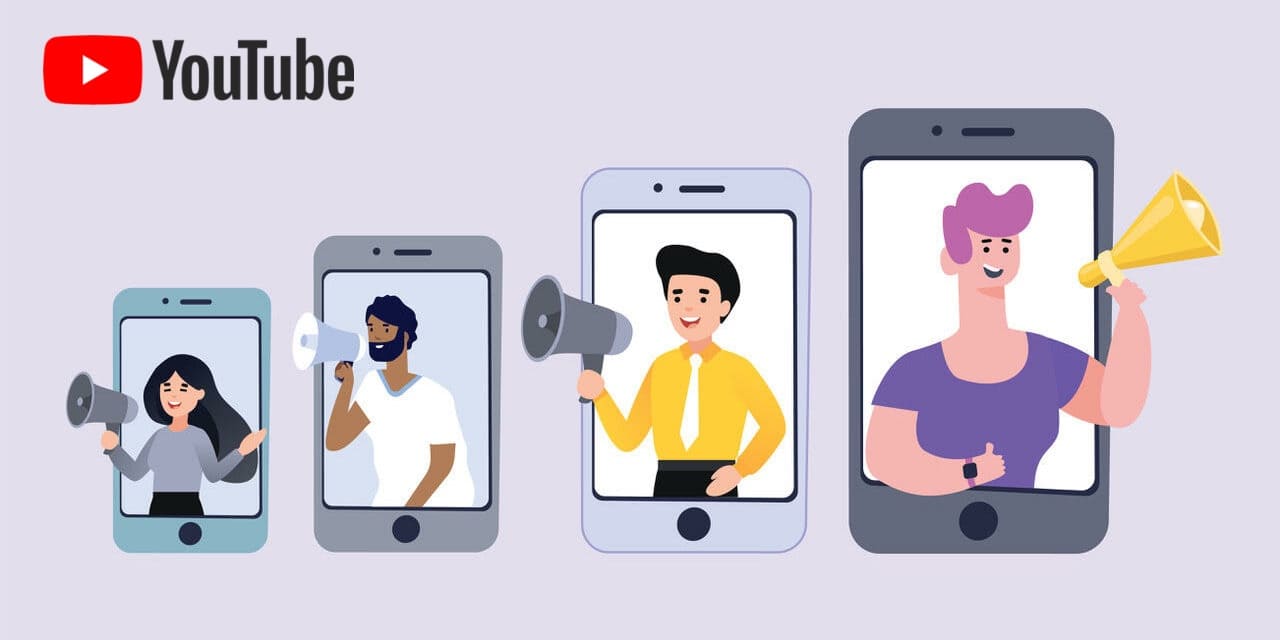 There are many instances of how various social media influencers have boosted the sales of a brand's products. Perhaps you have even seen it happen first-hand. Undoubtedly, influence marketing is a great promotional tool to leverage as a brand looking to make more sales. But how can you properly exploit influence marketing as a brand?
Every industry has influential people—the first step to influence marketing is finding them. And that's what this article is about!
Multiple influencers are spread across the various social media platforms—Instagram, TikTok, and YouTube. However, the prime focus of this article is how to find YouTube influencers.
Here are five sure-fire ways you can find influencers on YouTube:
YouTube or Google Search – is, an ineffective way to find YouTubers to promote your product. Type "your niche" into the search box, then "YouTuber," then click on the video tab. You can narrow your search if the ones that show up don't fit your budget. Or use micro-influencers - more on that later.
Find Influencers on Their Platform and Marketplace - One way to find YouTube Influencers is to search on platforms created for this purpose. A platform you should consider is Yoloco.
On this platform, you can find Influencers by the parameters you are interested in. And once you search, you will have detailed reports available to you. See for yourself - try it for free.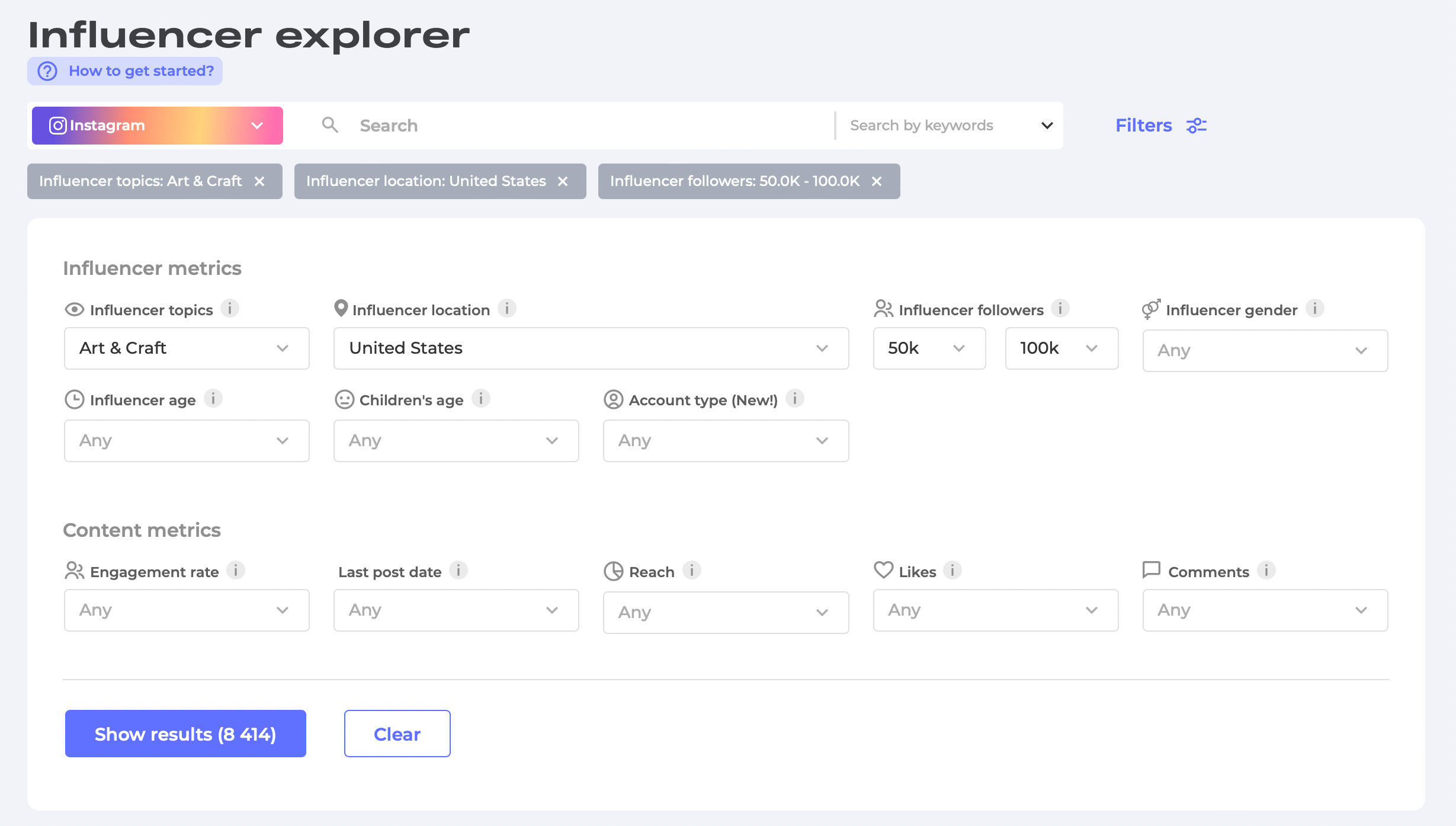 Use YouTube Trending Tab – YouTube trending tab is a convenient option for finding top content creators in your niche on YouTube. To do this, log in to YouTube, and tap the trending tab on the left top corner of your screen.
Have You Tried Hashtags? Using hashtags is an expedient way to find fitting influencers for your brand. YouTubers use hashtags a lot. Therefore, looking for hashtags related to your business is a great way to find YouTube influencers.
Hire an Agency – Perhaps none of the ways above works for you; you can hire an influencer marketing agency. It takes the load off your shoulders and lets the agency find what you want.
Perhaps you keep crossing paths with Marco influencers you can't afford; you might want to try YouTube micro-influencers.
Essentially, micro-influencers are content creators with a following within the 10–50k range. The relationship they share with their audience serves as a good influence leverage. Here is how to find micro-influencers on YouTube:
Narrow the search on your niche to 10k to 50k subscribers
Watch a lot of videos on your niche